Here's Why Sir Mix-A-Lot Is Defending Blake Lively in Wake of Racially Insensitive Criticism
The actress's Instagram antics got her in trouble recently.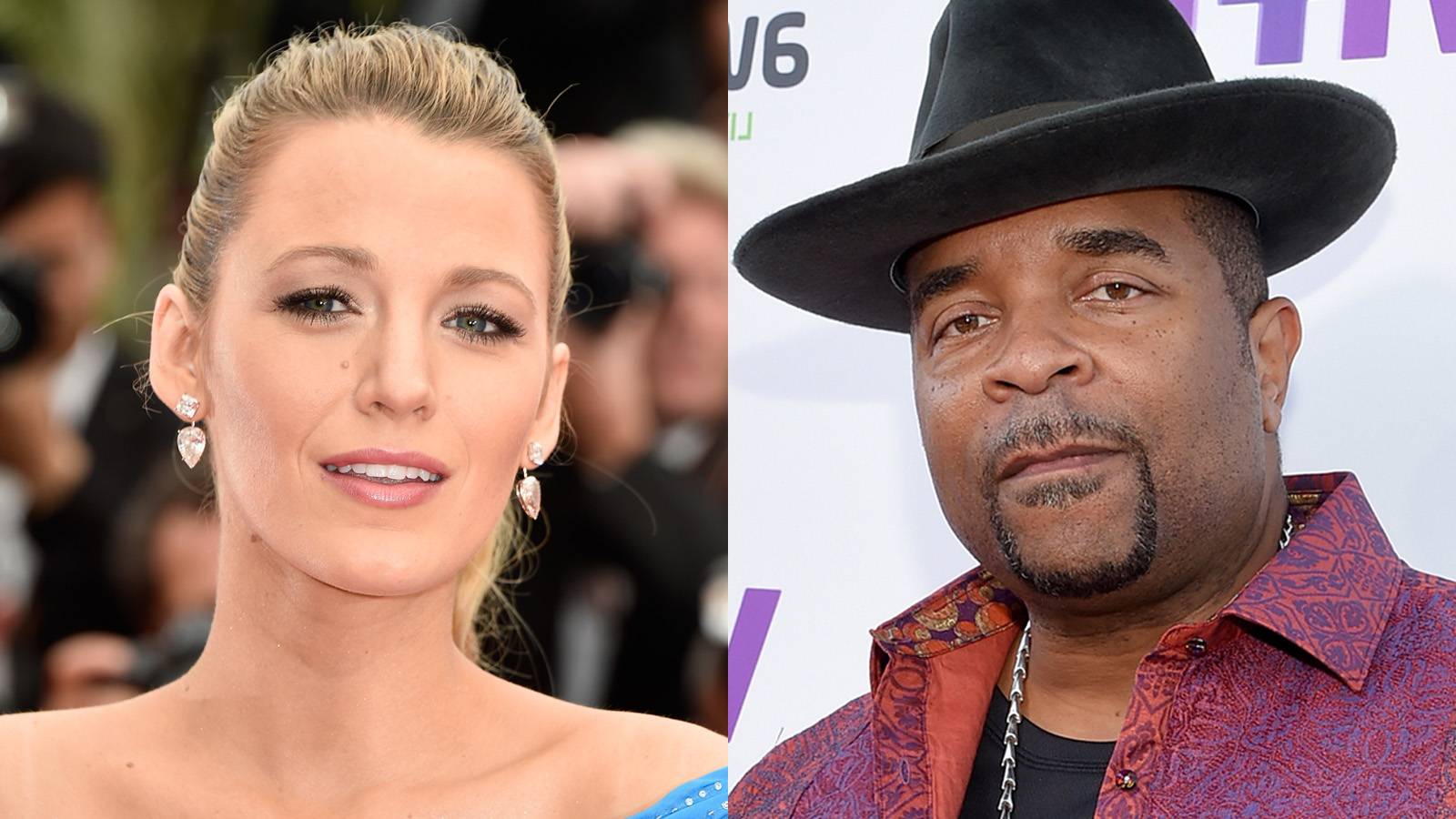 Actress Blake Lively has been catching slack for an Instagram caption she posted the other day, setting off a major debate that is very similar to the one that occurred when Sir Mix-A-Lot himself dropped the line in his song back in 1992.
Quoting the problematic line, "L.A. face with an Oakland booty," has had the actress strewn across headlines all week, with some people feeling as though the comment was racially insensitive and inappropriate, while others found it to be a fine homage to the hit single "Baby Got Back."
Sir Mix-A-Lot himself has come forward to stand in Lively's corner, defending the actress while also commending her for helping African-American beauty ideals to become more widely accepted. 

"So I checked it out, and looked at it and I was kind of … I liked it," the musician told the Hollywood Reporter. "You know, I like stuff like that, but I was a little surprised at the criticism."
"What I meant by 'L.A.' was Hollywood," he further explained, taking the conversation back to the time during which he wrote the lyrics. "In other words, makeup or whatever it took to make that face look good, they do it in L.A. But, as much as you can throw makeup on something, you can't make up the butt. That's what L.A. face and Oakland booty meant. You can put makeup on that face and make it look beautiful, but a butt is a butt, a body is a body."

"For her to look at her butt and that little waist and to say 'L.A. face with an Oakland booty,' doesn't that mean that the norm has changed, that the beautiful people have accepted our idea of beautiful? That's the way I took it," he continued. "If what Blake Lively meant by that comment was, 'Oh my goodness, I've gained weight, I look horrible,' if that's what she meant — and I doubt that she did —  then I'm with the critics. But no one in the world is gonna tell me that a woman that wears that dress is thinking that she's fat. No, I'm sorry, it just doesn't happen. It sounds like to me like she was giving the line props."
"I think we have to be careful what we wish for as African-Americans, because if you say she doesn't have the right to say that, then how do you expect her at the same time to embrace your beauty?" Sir Mix-A-Lot elaborated further. "I mean, I don't get it. I think it's almost a nod of approval, and that was what I wanted. I wanted our idea of beautiful to be accepted. I think now not only is it accepted, but it's expected."
Regardless of where people fall on either side of the debate, one can agree Sir Mix-A-Lot does raise a decent point. 
Check out Lively's original posting below.