First Photo!: Shemar Moore Introduces The World To His Baby Girl With A Heartwarming Daddy-Daughter Photo
"Already THE LOVE OF MY LIFE," the new dad wrote on Instagram.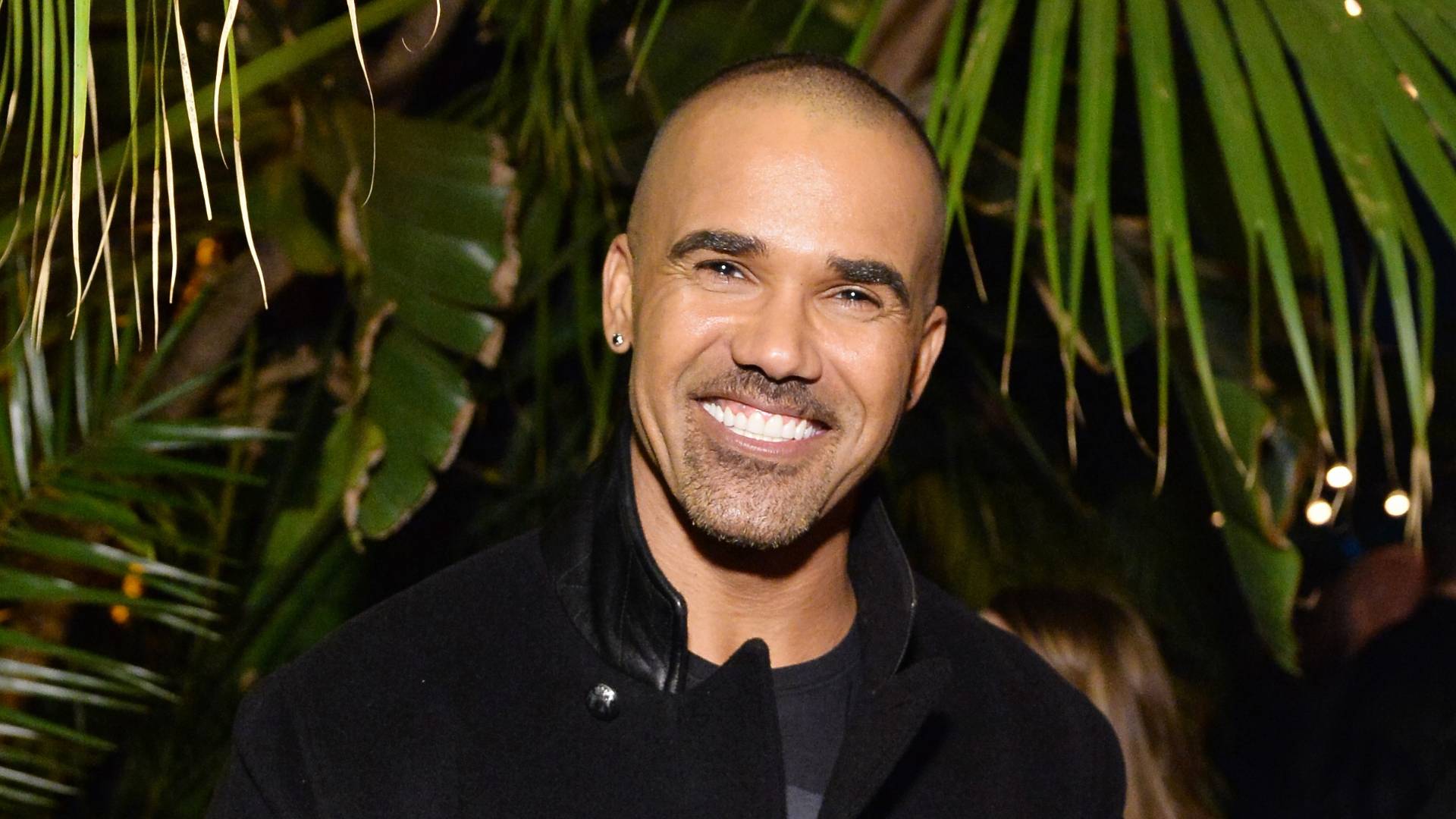 Shemar Moore is introducing the world to his newborn daughter! The actor took to Instagram with the first photo of his baby girl and fans are swooning over the adorable daddy-daughter moment. Keep scrolling to see the cutie!
"FRANKIE MOORE!!!! BABY GIRL in da building!!! Born January 24… at 3:38pm," captioned an Instagram photo on Wednesday (Jan. 25) that showed him cuddling with his daughter. "10 fingers n 10 toes… Already THE LOVE OF MY LIFE!!"
He continued, "I'm a Girl Daddy!!!! HOLY SHIT!!! DREAMS COME TRUE!! Grandma Marilyn is in heaven puff puff passing, drinking her wine, and doing her happy dance. I LOVE and MISS YOU everyday Mom. Frankie is gonna grow up to be a KILLA!!! Watch out World, here comes 'Frankie Muthaf*kkin Moore.'"
ICYMI: Baby Frankie is the actor's first child with his partner Jesiree Dizon. Earlier this month, the proud parents learned they were expecting a baby girl with an outdoor gender reveal party. 
Welcome to the world, Baby Frankie!