Whites Moving to Detroit, City That Epitomized White Flight
Residents are taking advantage of cheaper housing.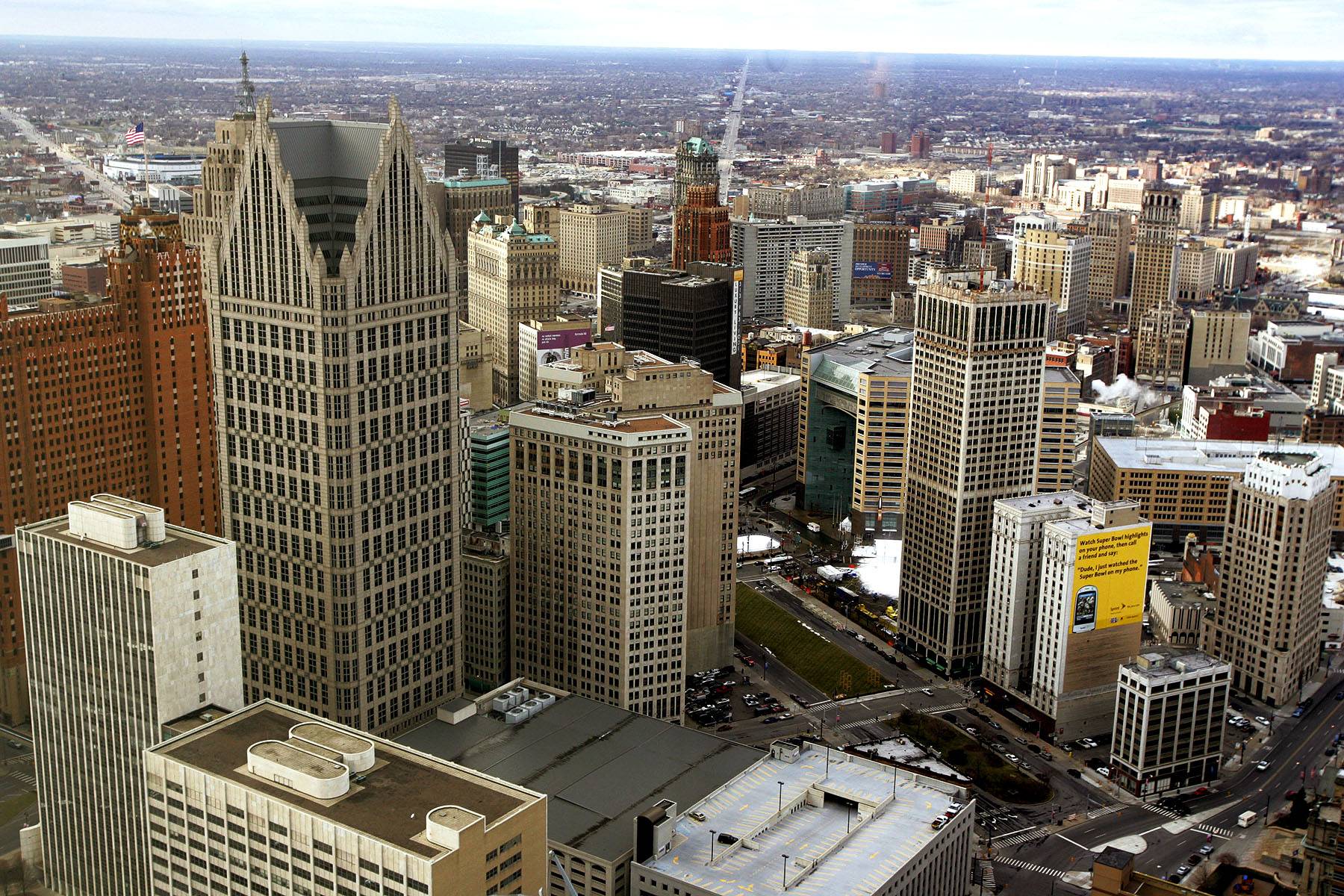 DETROIT (AP) — Whites are moving back to the American city that came to epitomize white flight, even as blacks continue to leave for the suburbs and the city's overall population shrinks.
Detroit is the latest major city to see an influx of whites who may not find the suburbs as alluring as their parents and grandparents did in the last half of the 20th century.
Many are taking advantage of cheaper housing and incentives offered by some major employers.
Census estimates put Detroit's 2013 population at roughly 690,000 — far from the 1.8 million in 1950. The population shifted from nearly 84 percent white to a little less than 13 percent white in that time.
Estimates also show 88,000 white residents in 2013, compared to just under 76,000 three years earlier.
(Photo: Fabrizio Costantini/Getty Images)