'Severe Neglect' Blamed For Death Of Inmate In Ga. Bedbug-Infested Jail Cell
The independent autopsy stated that Lashawn Thompson suffered from untreated schizophrenia and severe body insect infestation.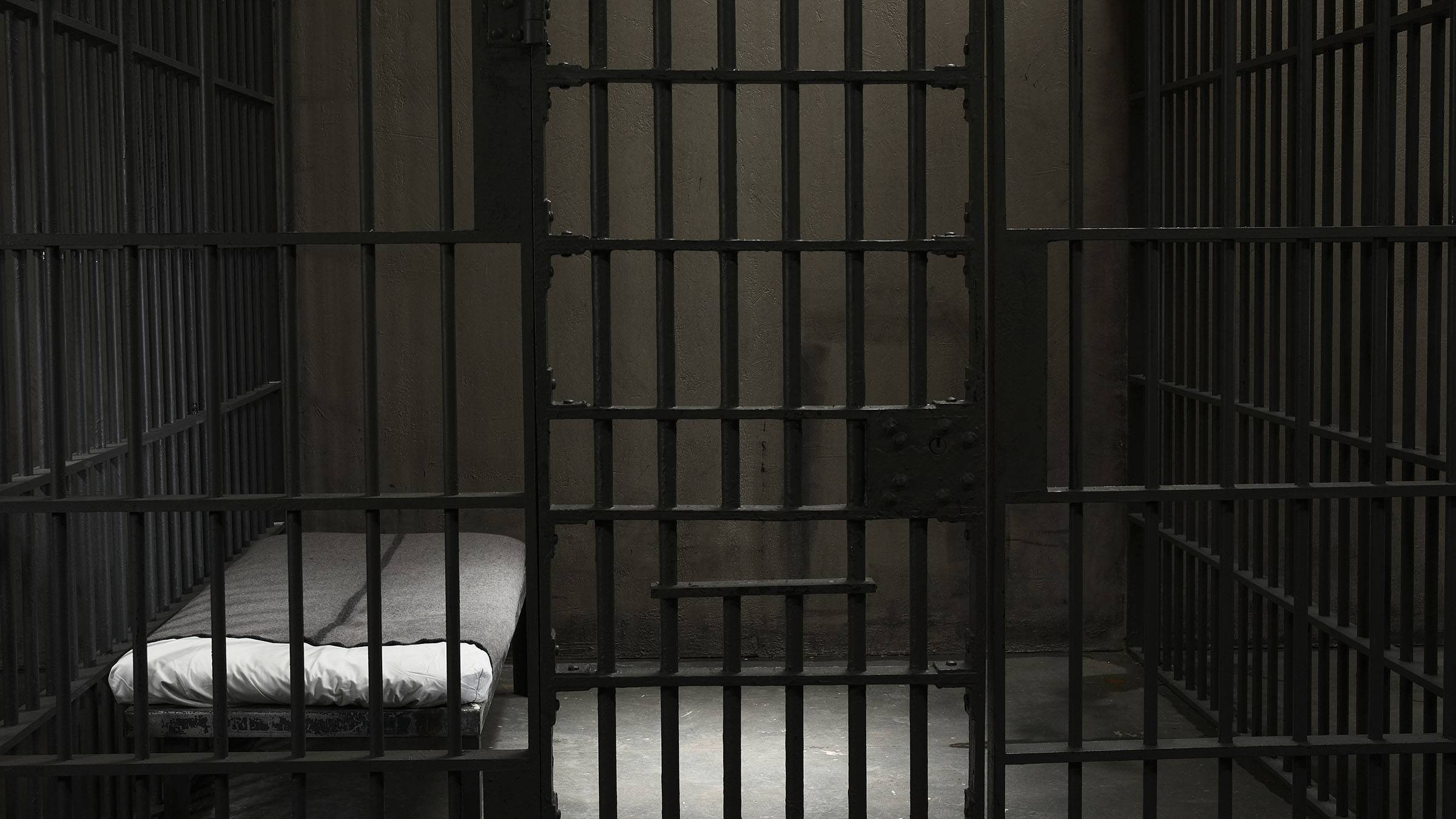 An independent autopsy concluded that a man died in his cell in Georgia because of "extreme neglect" and was "eaten alive" by bedbugs, CBS News reports.
Lashawn Thompson died in September 2022 after being incarcerated in a Fulton County jail for three months. His horrific condition was discovered when Michael Harper, one of the family's lawyers, released the photos of Thompson's condition to the public.
When Thompson first arrived at the Fulton County jail in June 2022, he weighed 180 pounds. On September 14, 2022, he weighed only 148 pounds at his initial autopsy.
Dr. Roger A. Mitchell Jr., a former chief medical examiner in Washington, D.C., shared the findings of his autopsy report.
"The death of Mr. Lashawn Thompson resulted from severe neglect evidenced by untreated schizophrenia, poor living conditions, poor grooming, extensive and severe body insect infestation, dehydration, and rapid weight loss," Mitchell said.
"For these reasons, it is the opinion of this forensic pathologist that Mr. Lashawn Thompson died due to severe neglect," he said in the review.
The autopsy also determined that Thompson also suffered from dehydration and his post-mortem toxicology report was negative for the medication he was prescribed for schizophrenia.
In September, the initial autopsy report conducted by the Fulton County medical examiner's office stated that " no obvious signs of trauma on Thompson's body" but noted a "severe bed bug infestation" all over his body. His cause of death was undetermined.
Responding to the report, attorney Ben Crump released a statement criticizing the criminal justice system of Fulton County for the inhumane treatment that Thompson suffered.
"These autopsy findings confirm that Lashawn Thompson was killed by the extreme neglect of the Fulton County Jail and its staff. He was dehydrated, malnourished, and his body was infested inside and out with insects – it is truly one of the most horrific cases we have seen," Crump's statement read. "This man endured a torturous death. It is unfathomable that no one working in this facility lifted a finger to help Lashawn as he slowly died for three months on their watch.
"Their inaction, cruelty, and inhumanity killed him," he continued. "We will do everything in our power to hold those responsible for Lashawn's death accountable. Lashawn, his family, and everyone who has suffered in the so-called care of Fulton County Jail deserve at least that much."
Sheriff Patrick Labat of Fulton County, who hasn't reviewed the independent report as of Tuesday (May 23), also released a statement about the autopsy.
"However, even before this report was issued it was painfully clear there were a number of failures that led to Mr. Thompson's tragic death," Labat said.
"Repercussions for anyone found to be negligent in Mr. Thompson's care could come once the full investigation is turned over to the GBI for review," he added. "I remain committed to making sure the Thompson family receives the answers they need and deserve about the unconscionable circumstances surrounding Mr. Thompson's death."
Gerald Griggs, the NAACP Georgia Chapter President said criminal negligence charges should be filed against everyone connected to Thompson's death.
"(Thompson) was innocent, he was merely being detained," Griggs said. 'That should not have led to his death."