Mysterious Death of 25-Year-Old British Model Is Solved As It Is Discovered He Was Stabbed To Death By His Runway Rival
So incredibly sad.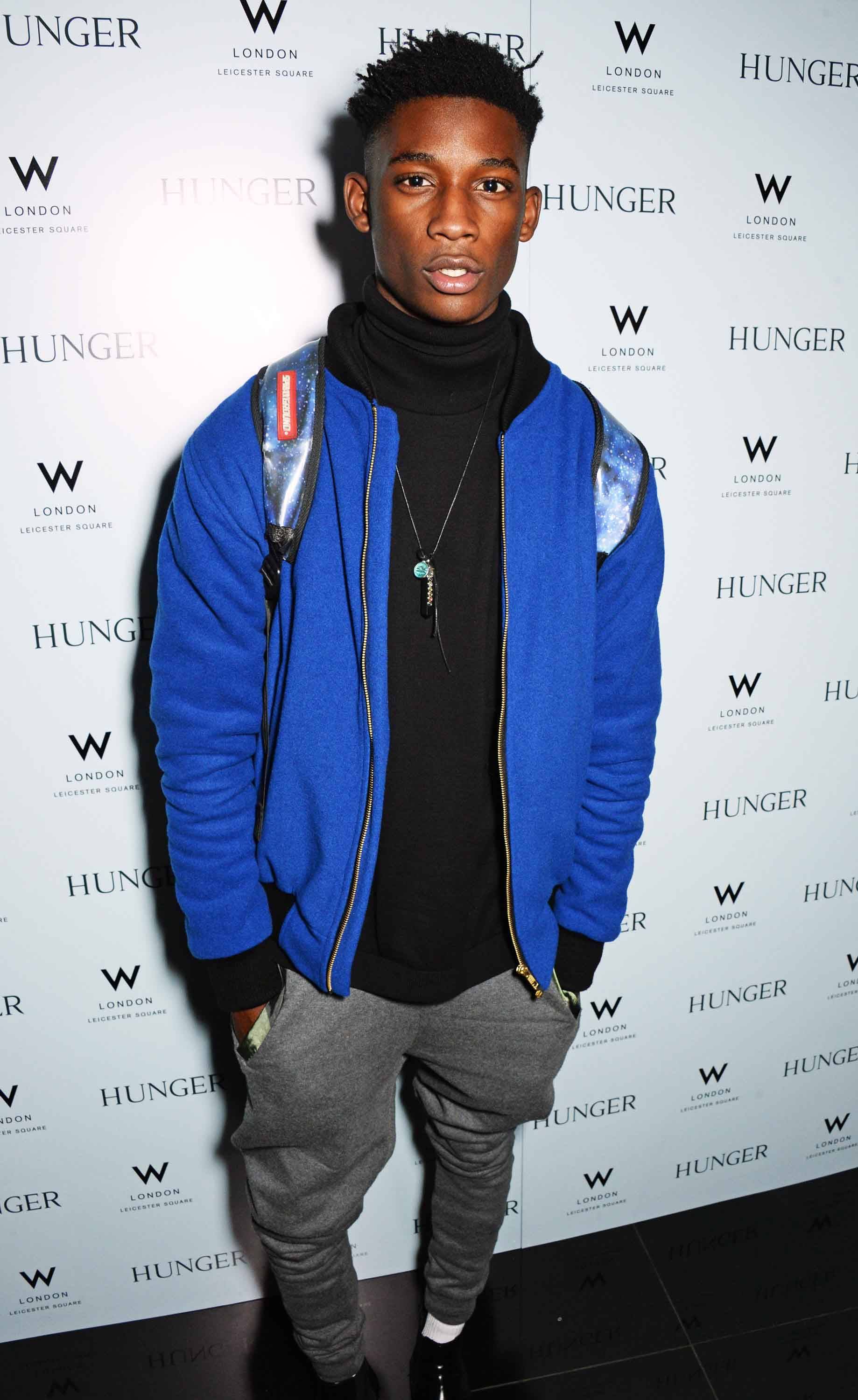 On Tuesday, British model George Koh was arrested for the murder of fellow British model Harry Uzoka. 
Uzoka was found dead on a West London street Thursday. The New York Post reported that the two models were rivals, which may explain motive in the killing. Koh's friend Jonathan Okigbo, 23, was also charged in connection with the killing.
Uzoka was killed by a single knife wound. Koh and Okigbo were arrested on Sunday and charged on Tuesday.
Koh has walked the runway for Louis Vuitton, Paul Smith, and Lanvin. 
This devastating event comes at a time when the ugly underbelly of male modeling is finally being brought into public awareness. Just two days after Uzoka's murder, The New York Times published an exposé on sexual exploitation in the male modeling industry. Among testimonies from 28 models who allege sexual misconduct by premiere fashion world photographers Bruce Webber and Mario Testino, the report included a quote from former model Trish Goff: "[Male models are] the least respected and most disposable." 
We will update this post as more information becomes available.