Why You Mad? Jason Lee Goes on a Crazy Rant About Amber Rose and Karrueche
The blogger was pretty upset.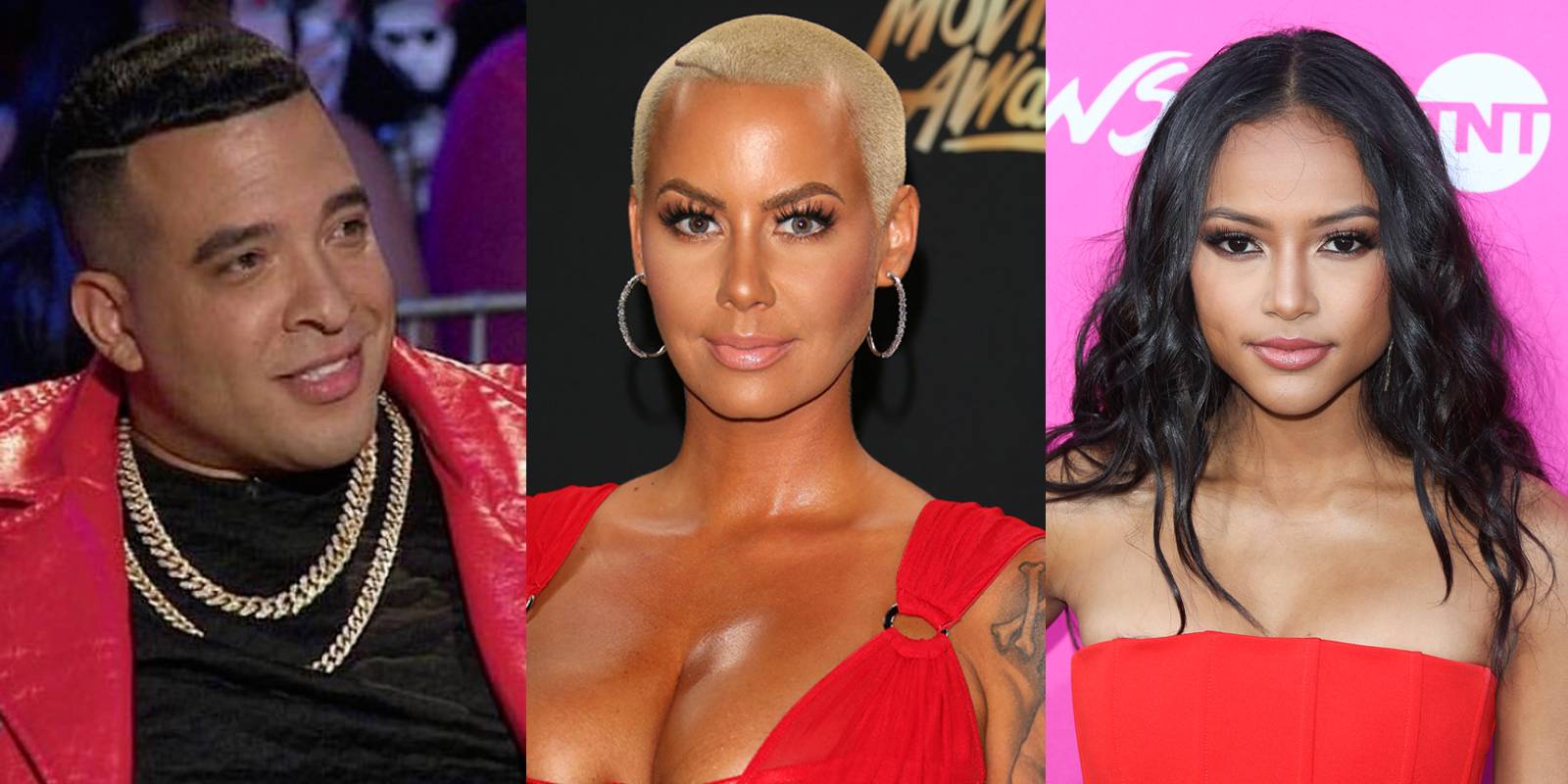 Amber Rose and Karrueche seem to have an enemy in Hollywood Unlocked blogger Jason Lee, and he's taken to the internet to bash the two ladies.
Lee, who had a stint on Love & Hip Hop: Hollywood, posted a video to the site claiming that Rose has been dragging his name through the mud lately, and he doesn't understand why as he holds several of her "hoe secrets" in his back pocket.
"She's a fake b***h," he said. "I never actually hated on her. I've been critical of her brand because I don't know exactly what she's doing with it. I remember when Amber and Quincy were hanging out... I know they f**ked, and if they press me about it, I will tell you how I know they f**ked."
Things took another turn when he called Rose a hypocrite for shunning Floyd Mayweather but backing "abusive" Chris Brown. The video contains explicit language.
Expounding on Breezy, he switched his target from Rose to Karrueche, claiming she "forgot" she hooked up with the R&B singer, which led to her receiving a slew of "opportunities." He claims now that she's "made it," she's been acting brand new.
Watch him go in at the 33:00 minute mark below:
Get the latest on Amber in the BET Breaks video, above.