Money Monday: Do You Know Your Net Worth?
It's time to figure out where you stand financially today in order to plan for a more prosperous tomorrow.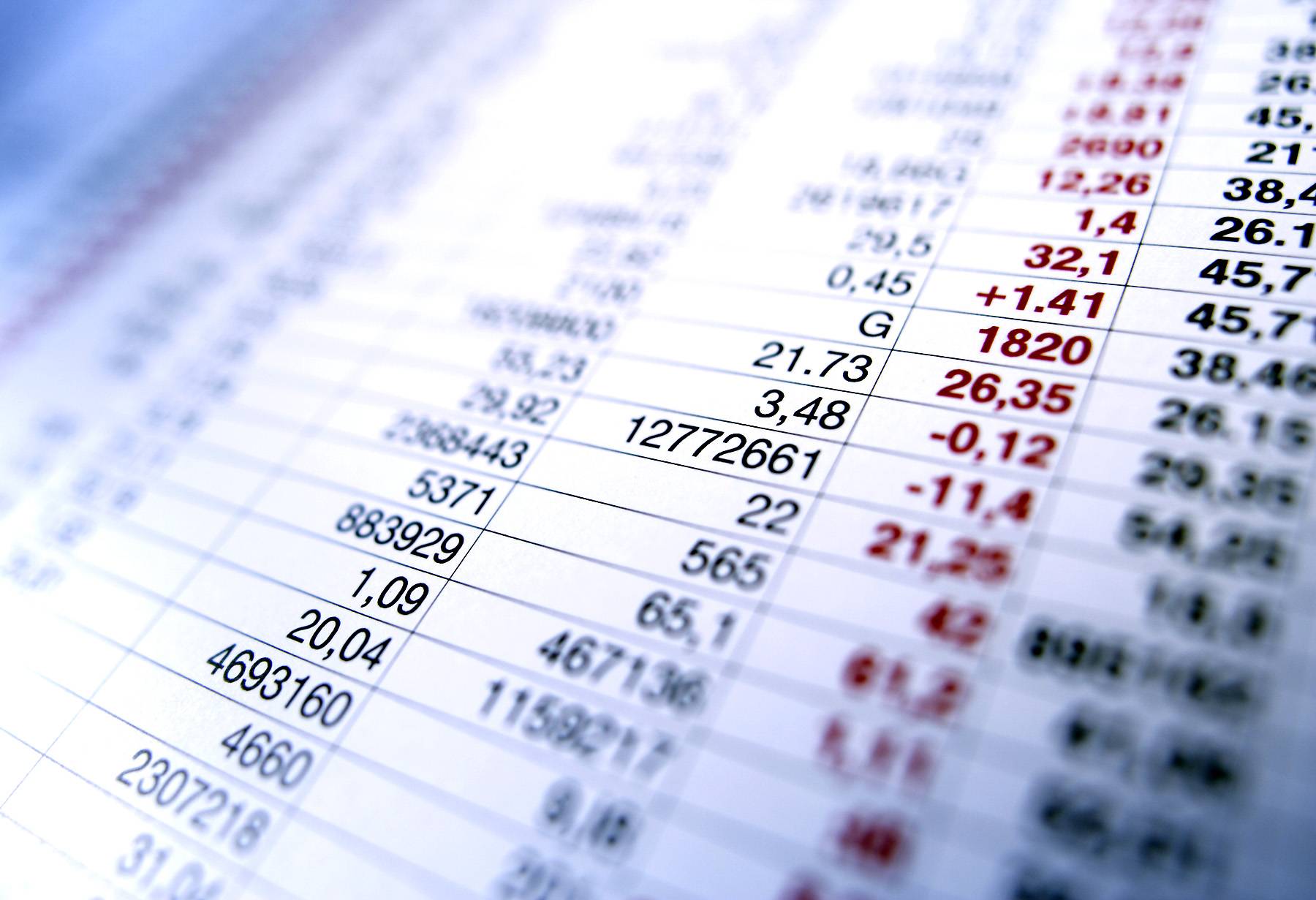 In order to meet your long-term financial goals, you have to know where your finances stand today. After all, if you don't know where you are now, how will you realize when you reach your intended destination? Whether you are saving for college, planning your first home purchase or investing for retirement, your net worth will play a key role in the planning process.
You can also use one of the many net worth calculators online to double check your math and make sure you're not overlooking any assets or liabilities. Here are two options to check out:
If your current net worth is a positive number, congratulations! You are on the right track. If it's a negative number, it's time to assess your current financial situation, create a budget and/or come up with new ways to boost your personal bottom line. Review your net worth at least once a year, track your progress and strive for improvements. 
This article has been prepared for informational purposes only. The accuracy and completeness of this information is not guaranteed and is subject to change. Since each individual's financial situation is unique, you need to review your financial objectives to determine which approaches might work best for you.
BET National News - Keep up to date with breaking news stories from around the nation, including headlines from the hip hop and entertainment world. Click here to subscribe to our newsletter. 
(Photo: Getty Images/STOCK)