You Might Be Eligible For Up To A $1400 IRS Plus-Up Stimulus Check, But The Deadline Is December 31st
To be eligible, you must have made less in 2020 than in 2019.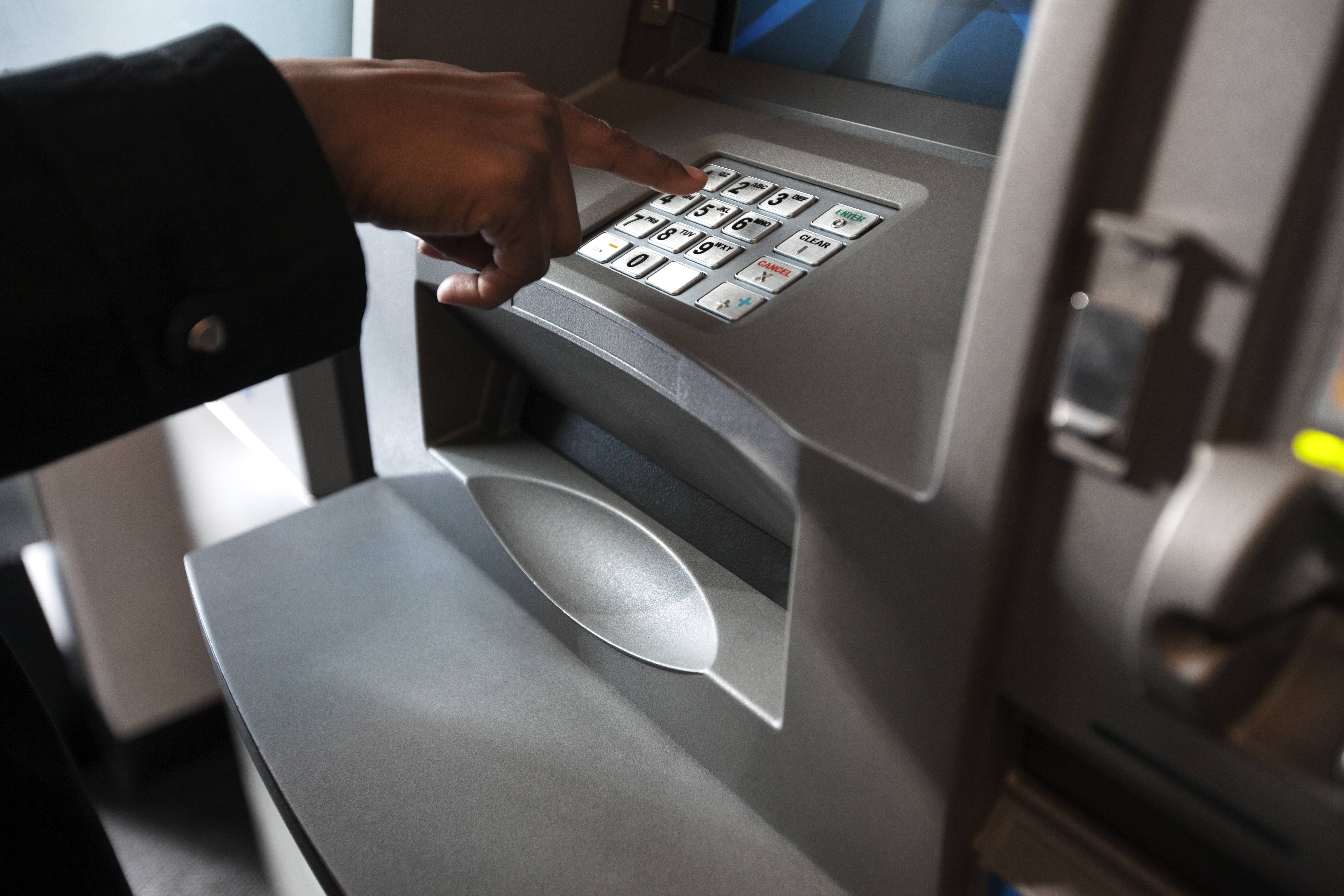 Before the New Year sounds, the IRS is giving some people another opportunity to receive a stimulus check of up to $1,400.
According to The U.S. Sun, these payments are from the American Rescue Act that was signed by President Joe Biden back in March of this year. However, these payments come with a couple of stipulations.
The plus-up payments will be sent out to people who received a stimulus check based on their 2019 tax return or information that came from the Social Security Administration.
However, IRS.gov reports that you have to have earned less in 2020 than in 2019.
In addition, the IRS reports that those who used the non-filers tool, for previous stimulus payments, must file a 2020 tax return and claim all eligible dependents. People with an income of $72,000 or less can file using their Free File Program.
Applying simply requires you to file your 2020 tax return which the IRS will process and issue the additional stimulus for any eligible dependents. You must have it done by December 31, 2021.