How Fantasia Lost to Win
How singer Fantasia Barrino shed and kept off 50 pounds.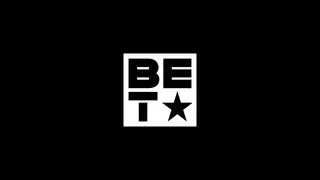 It seems like only yesterday when singer Fantasia had us all doing the "ugly cry" after her epic win during the third season of American Idol in 2004. A decade later, the platinum-selling R&B songstress and actress has a string of hits, tours and awards under her belt and these days it's a much smaller belt.
In 2013, Fantasia emerged with a new album (Lose To Win) and a sleek new figure to go with it. She shared the secrets to her 50-pound weight loss following the birth of her son in an exclusive Essence interview.
"Working out for me, started as something mental. It was a way to release and let some things go," she told the publication. "I workout every day, sometimes twice a day. I keep my trainer with me and she travels with me. I love pilates, yoga, and spinning. I also attend boot camp class and they have become my workout family. Doing it with them makes me feel good."
The North Carolina born Southern belle also revealed that health problems in her family also motivated her to get into shape as an example for them.
"A lot of my cousins who are my age or are in their 30′s are on high blood pressure pills and it's like, c'mon, you're too young for that. I wanted to be the person in my family to stand up and say, 'Okay we have to eat better and workout.' I want to be around for a long time. I can't travel like I do and not be healthy. You know how I move on stage. At any minute I could just pass out and that's not good."
BET Health News - We go beyond the music and entertainment world to bring you important medical information and health-related tips of special relevance to Blacks in the U.S. and around the world. Click here to subscribe to our newsletter.  
 (Photo: Astrid Stawiarz/Getty Images)