Waka Flocka Dedicates His Life To Suicide Prevention
The rapper makes the bold move in honor of his younger brother who died in 2013 from suicide.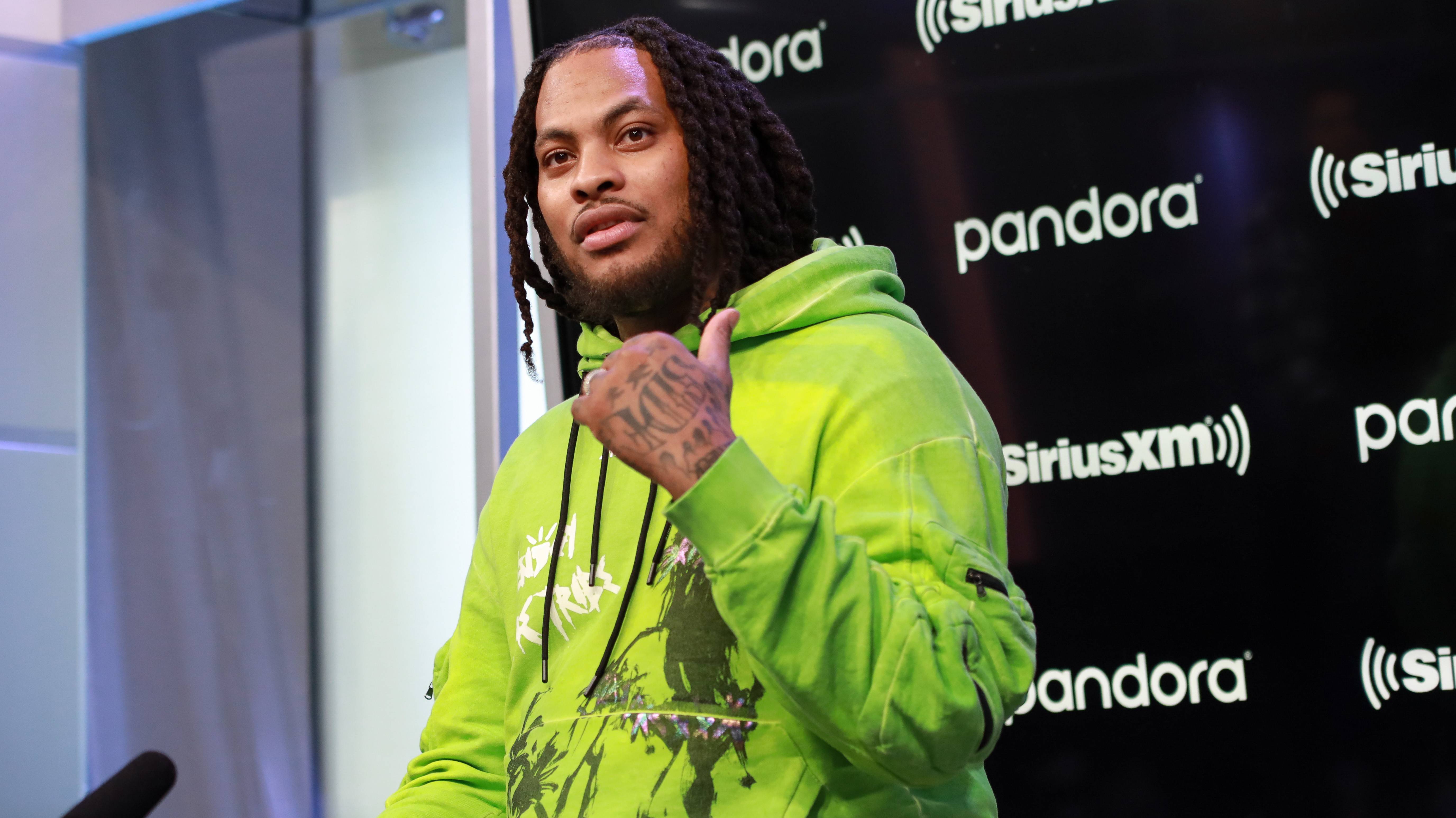 May is Mental Health Awareness month and, in commemoration of the recognition, Waka Flocka Flame has declared that he will dedicate the rest of his day to advocating for mental health awareness. 
"I'm officially dedicating my life to suicide prevention and mental illness!!! Y'all not alone Waka Flocka Flame is with y'all now!!!!" he tweeted out to his 1.9 million social followers on Monday (May 25).
While his decision may at first seem random, it appears the matter has been weighing heavily on his heart for sometime now. 

Flocka's brother Coades Scott was an aspiring rapper who performed under the moniker Kayo Redd. In 2013, Kayo tragically passed away from suicide, according to MTV News. Prior to his death, Flocka lost another brother in a car accident. The "Hard in Da Paint" rapper was 13 years old at the time.

Four years later, Flocka opened up about how hard it was for him to accept the loss and manage the intense grief of the deaths of both his brothers on Vice's YouTube series, The Therapist.

"Before my little brother died, I ain't pick up the phone and I seen him call. I was like, 'F**k lemme call Kayo back, as soon as this s**t over with,'" he said. "I called him back, no answer. What if I would've picked that call up...what the f**k is my little brother going through that made my little brother kill himself?"

During the sit-down, he later said, "None of my brother's died. That's how I accept it."

In a second tweet, Waka Flocka revealed that he's slowly coming to terms with his younger brother's passing on the eve of his birthday.

"You have no idea how it feel [sic] to wanna your own life man... My lil brother took his own life man.. and I deal with this fact every birthday because his birthday [is] a day after mines [sic] June 1st," the 33-year-old shared. "This year I'm officially accepting the fact that he's in a better place." 

Continuing that train of thought, he wrote "I'm letting y'all know because you can find light again!!!"