American Money: Minimizing Your Federal Student Loan Debt
Students can gain a handle over unmanageable student loan debt by being proactive.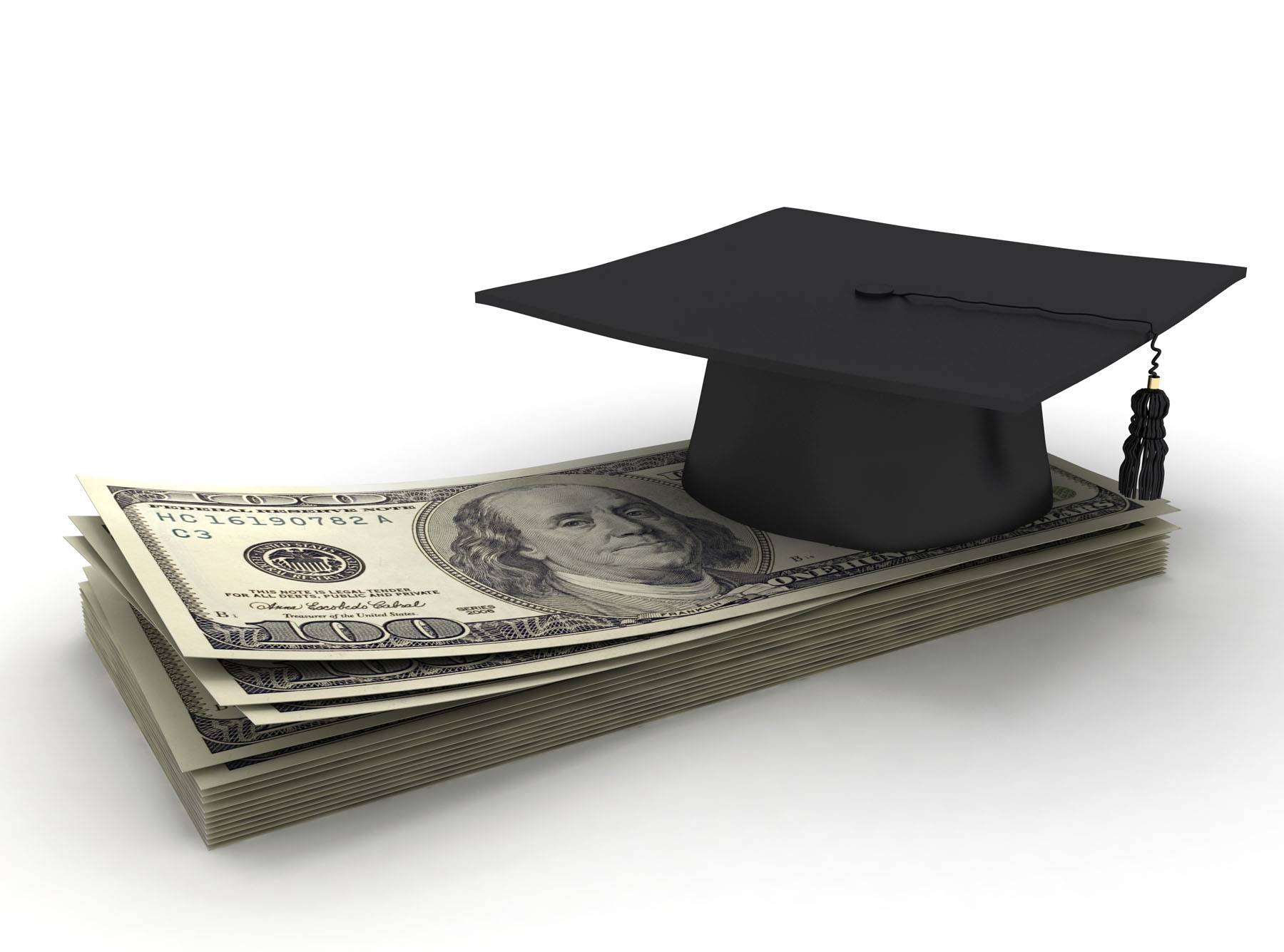 Millions of students across the U.S. faced a rude shock this month as the federal student interest rate doubled from 3.4 to 6.8 percent. This interest rate spike comes at a time when students are already struggling with mounting college debt and record-high tuition rates.
The numbers across the board are sobering: outstanding student loan debt in the United States exceeded $1 trillion in March 2012, outpacing credit card debt for the first time ever. Students now hold an average of $23,829 — a rise of 30 percent over the last five years alone. Over the past decade, tuition at four-year public universities has rocketed 68 percent to $7,692 per year.
The average amount of debt rose substantially during the Great Recession as many people went back to school after getting laid off. Degree inflation over the last decade has made a college degree a necessity — in the late 1970s, the median wage was 40 percent higher for college graduates. Now, that figure has ballooned to 80 percent.
More than half of student loan accounts are in deferral status, meaning they only have a few years before they need to repay. The interest loan spike may tip an already unsustainable situation over the edge into a full-blown crisis for our nation's youth.
Students can gain a handle over unmanageable student loan debt by being proactive. Contact your lender as soon as you have trouble making your payments so that you can discuss repayment options. For example, students can opt for a graduated repayment plan with lower initial payments that gradually escalate over time.
Be sure to take action before it's too late: if you're delinquent on your loans for nine months, your federal loan is considered to be in default, which can seriously damage your credit score. This is a particular concern for young adults who have yet to build up a history of good credit, affecting their ability to get loans for houses and cars in the future.
Second, be advised that loan deferment is only a temporary solution. Experts generally advise against deferring loans unless it's absolutely necessary. Only three types of federal loans — direct subsidized loans, subsidized federal Stafford loans and Federal Perkins loans — allow you to defer your payments without accruing interest. Your loan balance for other types of loans will continue to rack up interest, meaning the amount you owe will continue to grow for as long as your payments are deferred. For private loans, deferral policies may vary depending on the lender.
Students should also keep in mind that there are ways to save money to minimize the total amount of debt they graduate with. For example, having several roommates could potentially save thousands of dollars in housing costs, leaving you with less to pay back once you're on the job market.
The bottom line: when taking on student loans, remember that it's not free money and your decisions while still at school may impact your ability to pay the debt back years down the road.

The opinions expressed here do not necessarily reflect those of BET Networks. 
BET National News - Keep up to date with breaking news stories from around the nation, including headlines from the hip hop and entertainment world. Click here to subscribe to our newsletter.
 (Photo: Alex Slobodkin / Getty Images)