Epic News: Ava DuVernay Announces Plans For Prince Documentary
The famed director did something his fans will surely appreciate.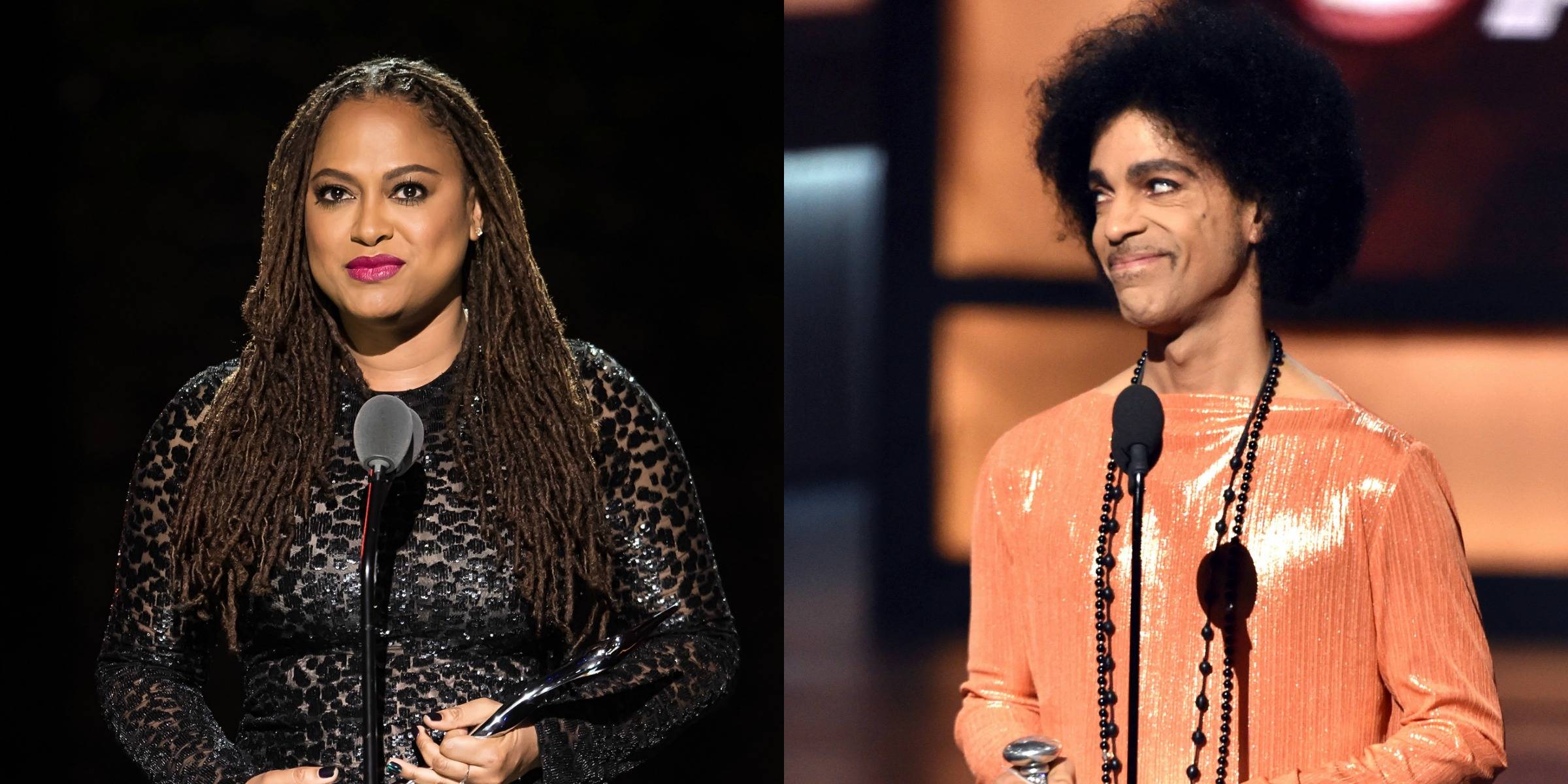 Prince's life story is going to be brought to life and made available for everyone to watch in the comfort of their own homes, thanks to the efforts of filmmaker Ava DuVernay.
Both DuVernay and Deadline confirmed that the revered producer and director has received approval from the late music legend's estate to put together a new documentary about his life that will air on Netflix.
"Prince was a genius and a joy and a jolt to the senses," she said in relation to the news. "The only way I know how to make this film is with love. And with great care. I'm honored to do so and grateful for the opportunity entrusted to me by the estate."
While DuVernay has received the blessing of Prince's estate, it appears as she already had the late singer's blessing, in advance, as Deadline reports that, prior to his passing, he reached out to her directly about working together.
The forthcoming project is set to document the "Purple Rain" crooner's entire life and will also include interviews, archival footage, photos and achieve access.
For now, no further details surrounding the film have been released, but we are more than excited to see what the Queen Sugar creator has in store for what is sure to be an epic project.