Oakland Police Asks For Public's Help In The Disappearance Of Jonathan Bandabaila
The college student was last seen in Oakland in May.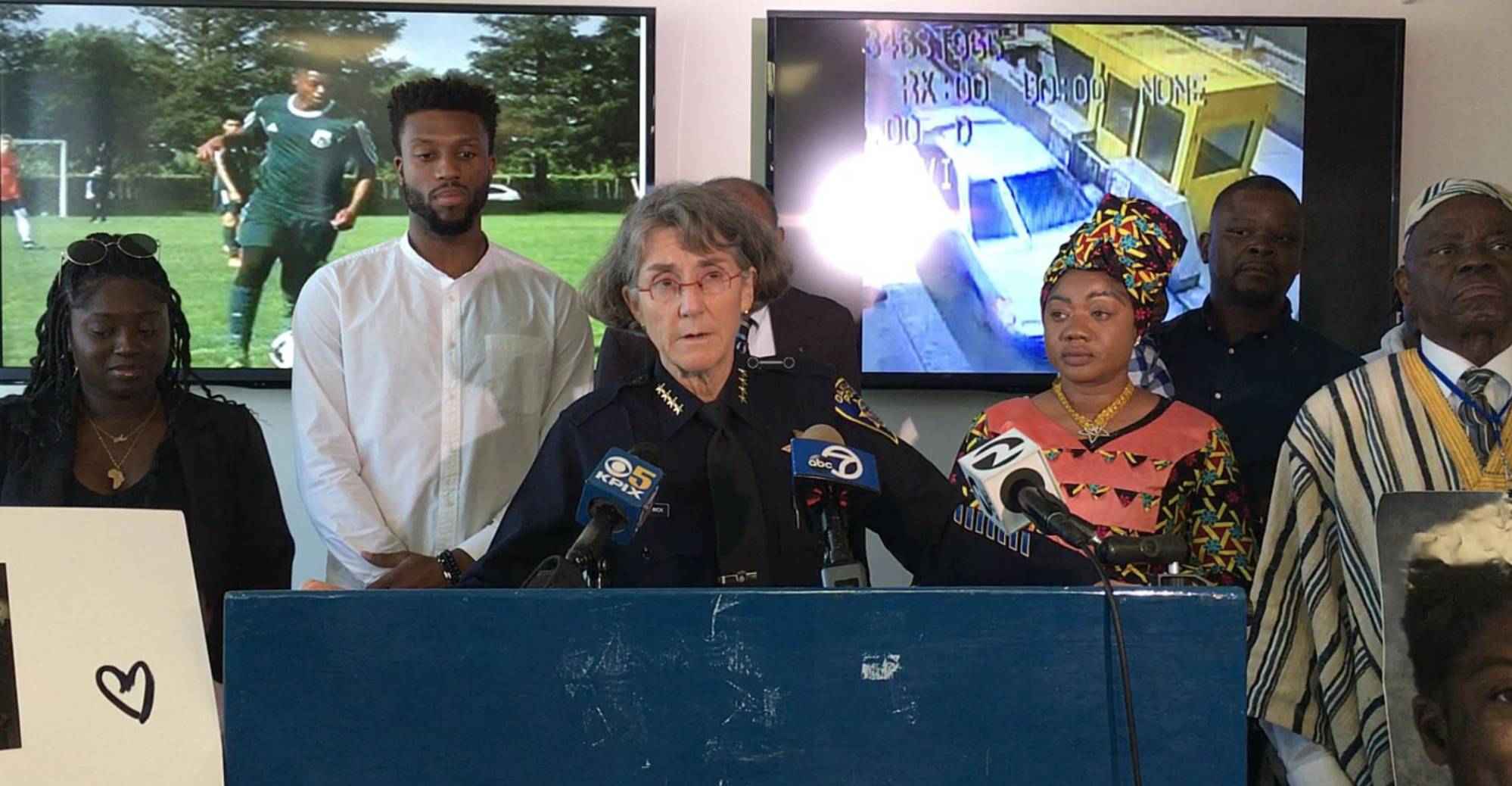 Police are still looking for clues in the disappearance of Jonathan Bandabaila, who has been missing for the last four months. 
The 19-year-old left his Oakland home to attend a soccer tournament in Los Angeles. He was last seen in Oakland's Fruitvale District on May 3, as his 1998 silver Honda Accord was discovered abandoned the following day on the westbound San Mateo Bridge. 
On Thursday, September 19, Deputy Chief Oliver Cunningham spoke at a press conference and asked the public for clues in locating Bandabaila. KTVU reports high-ranking officials rarely appear publicly on a missing person case. SFGate.com reports he feels "very confident" in finding the Merritt College student alive, even suggesting he may be playing soccer in Europe. 
Although his family has not heard from him, Bandabaila's brother, Harrison, believes Bandabaila would not kill himself because he was "full of joy," who even purchased a new suit, which was found in his car, to wear for a formal dance.
"No sign of mental illness. No sign of depression. Extremely happy. He was close to my mom," Harrison described.
Bandabaila's family describe everyday extremely difficult since he's been missing. 
"I have my little sister turning 8 next month," Harrison tearfully said. "She will just see my mom crying in the room. And she will say, 'It's ok, Mom. Jonathan is going to come home alive.' It pains me to see something like that."
Chief of Police Anne Kirkpatrick said the case was still active "and that it will not be closed until we know what happened to Jonathan."
The family is offering a $2,500 reward for any information leading up to Bandabaila's whereabouts.