Vivica A. Fox: 'No Beef' With Will And Jada
The actress maintains that the Smiths have not taken 'accountability' for infamous Oscar slap.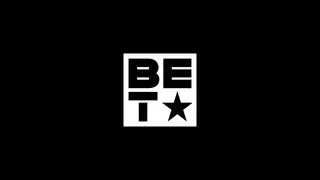 During  an appearance on Watch What Happens Live with Andy Cohen on Wednesday, July 19,  the host asked what he called a "hot button question," asking if Fox thinks she and the Smiths would ever reconcile, according to yahoo! Entertainment.
"Can I say, there's no beef," Fox replied. "I just said, 'Due to the situation that happened, just take accountability so that everyone can then move forward.' I love Jada, I love Will, I love their whole family. I don't have beef with them."
Cohen followed up, asking, "Do they have beef with you?"
"Not that I know of," Fox answered.
Fox has appeared in films with both Pinkett and Smith, including  Set It Off and Independence Day, both in 1996. She maintains that she and the couple have had a good relationship for years.
During an appearance on The Wendy Williams Show in June 2022. Fox stated her feelings about the incident that had occurred three months earlier. She specifically referenced how Jada framed the slap on her show Red Table Talk series.
"I just wish we could have just a little more accountability, and for it to not seem so self-righteous on Jada's part and that's my feelings," she said at the time.
"We were all rooting for Will Smith that night, Oscar night," she said.
The 58-year-old actress also seemed to suspect that the slap was rooted in protecting Jada's feelings.
"Will Smith was defending her honor," she said. "That's the reason he walked on stage and slapped [him] because he felt like his wife had been offended. So for me to see no accountability as a partner. Also, let's not forget, Chris Rock was assaulted. We cannot forget that for basically telling a joke that I really felt wasn't that bad."