Drake Introduces Fans To His 'First Girlfriend' And Their Reunion Is An Entire Mood!
See the sweet moment that has the internet swooning.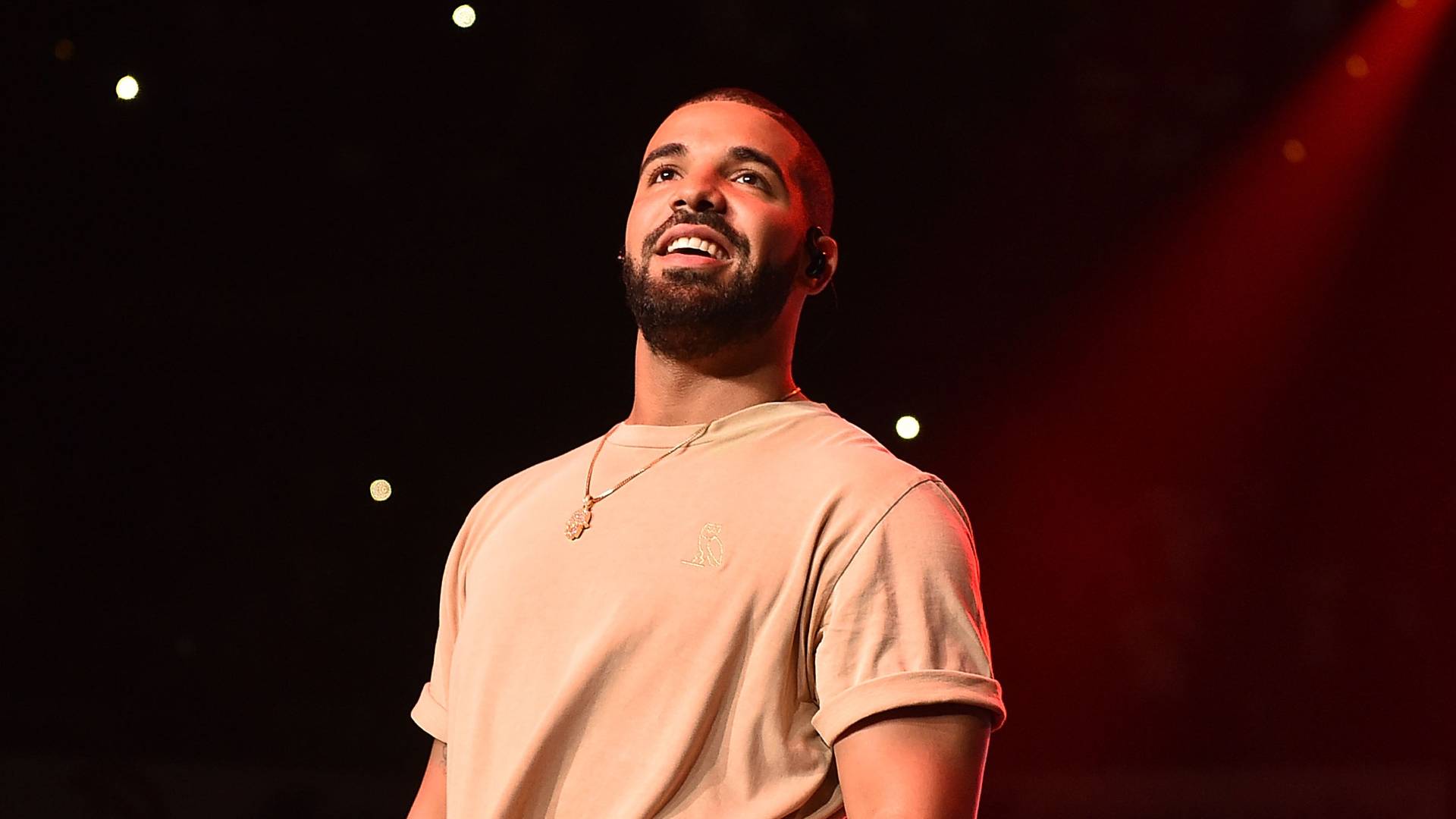 Drake is introducing the world to his first girlfriend!
During a live performance at this year's October World Weekend on Thursday night (July 28), the rapper took a moment to personally introduce singer Keshia Chanté onstage.
"This next person coming to the stage, I used to get in my mom's car I used to drive all the way to the west for this donna right here, you feel me? So I have to personally introduce her," Drake explained to his adoring fans. "This is my first girlfriend I've ever had in my life coming to the stage. A real legend, somebody I love with all my heart."
Keep scrolling to see the sweet reunion that's reigniting speculation that Keshia is "KiKi" from Drake's 2016 hit "In My Feelings."
"Legendary Nights in Toronto," Keshia wrote on Instagram, highlighting the best moments from the night. "I've never seen the city come together like that!! It was everything. A dream only @champagnepapi could make true. The most heartfelt and meaningful introduction I've ever had. Aubs I love u for life."
The former 106 & Park co-host continued, "Performing songs I dropped in my teen years and hearing you sing all the words, made my soul so happy. Such a beautiful memory I will cherish forever. Toronto you have been riding for me since the very beginning and I am so grateful for the love."
Aww! There is certainly some chemistry between the former couple. Cheers to friendships that last a lifetime!