New Music Monday: Metro Boomin, Pi'erre Bourne And Usher Start Your Week With A Fresh Batch Of New Tunes
Tune in every Monday to catch songs you need to add to your rotation.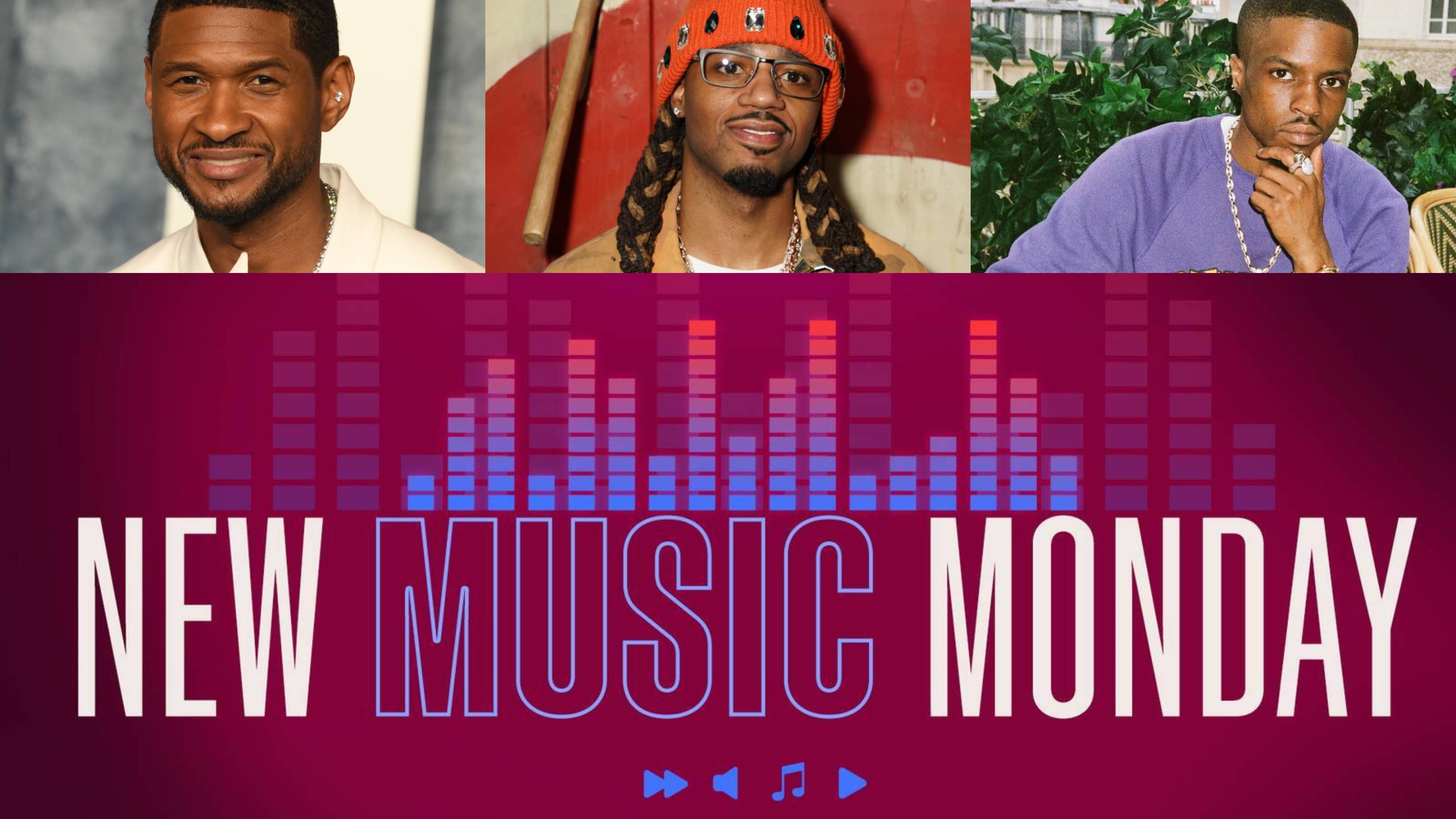 It's Monday, and you know what that means!
BET is once again delivering you some of the best releases weekly in order to keep your rotation fresh. Featuring some of the latest artists, sounds, and trends in hip-hop, r&b, Afrobeat, house and more, we're giving 11 new songs that'll help make the start of your week a little easier.
Without further ado, this week's New Music Monday is below – led by Metro Boomin, Lil Keed and Usher.
Metro Boomin (feat. Diddy, The Weeknd & 21 Savage): "Creepin' (Remix)"

Friday (March 17) saw the release of the remix of Metro Boomin's "Creepin'" with Diddy hopping on, providing a semi full-circle moment since the song samples Mario Winans' 2003 record "I Don't Wanna Know," which credits the Bad Boy Records founder and Enya.

Lil Keed: "Hitman"

Lil Keed dropped his posthumous Keed Talk To 'Em 2 on Friday and delivered the video for the single "Hitman." The video for the song, directed by Mikey Rare, shows the rapper and his crew at an abandoned mansion that doubles as a traphouse.

Usher "GLU"

After a long hiatus from music, Usher is returning with "GLU," which he's been teasing on social media for quite some time.

03 Greedo: "Bacc Like I Never Left"

Slated to appear on his forthcoming Halfway There mixtape, 03 Greedo returns to hip-hop spotlight with "Bacc Like I Never Left." On it, he details what he's been up to including his prison bid.

Pi'erre Bourne: "Honeyberry 2"

Pi'erre Bourne returns once again on a Friday with a new single, the latest in a series of releasing long anticipated tracks fans have been piecing together with leaks and snippets over the years.

Check Out The Rest Of The List Below

Hailey Kilgore: "Twice"

Alex Vaughn (feat. Summer Walker): "So Be It"

Mello Buckzz (feat. Latto): "Boom, Pt. 2"

Tony Shhnow: "ILY / IH8U"

Heembeezy (feat. Blueface): "Face No Book"

Nite Bjuti: "The Window"

Rich Amiri: "Mention"