Pride Premiere
One former swimmer pushes to save a community pool and the lives of several teens.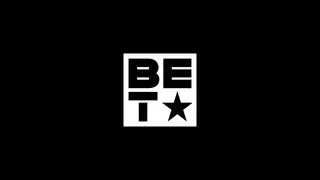 (Photo: Lionsgate Pictures)
In 1974, Jim Ellis (Terrence Howard), a former competitive swimmer, is tasked with deconstructing an old recreation center in Philadelphia. After beginning his assignment, he learns of a swimming pool within the center and decides to fix it up rather than destroy it. His efforts soon lead to the formation of a swim team, which he coaches despite the hostile racial environment.
Also starring Bernie Mac, Kimberly Elise and Evan Ross, Pride is an inspirational film about one man and his team as they struggle through adversity in a past era. Tune in on Sunday, April 8 at 7:30P/6:30C for the premiere of Pride!

*Make sure to check in with Pride and BET during the movie premiere right here.