This Day In Film: Shaft
The iconic blaxploitation movie celebrates 30th anniversary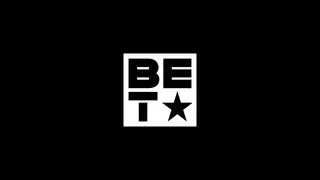 An ultra cool Black private eye by the name of John Shaft made history 30 years ago tomorrow. Released on July 2, 2011, Shaft tells the story of a Black private eye sent to search Harlem and Italian mob neighborhoods in order to find the missing daughter of a black mobster. The film was directed by Gordon Parks and started Richard Roundtree as the iconic character Shaft.
Adapted from a 1971 novel of the same name, Shaft is largely heralded as the finest example of the blaxploitation film era. The movie has appeared on a bevy of top American films list. One of its greatest honors comes courtesy of the Library of Congress. In 2000 the Library of Congress selected Shaft for perseveration in the United States Film Registry for being "culturally, historically, or aesthetically significant."
The film's soundtrack was also a smash success, with Isaac Hayes winning both an Academy Award for Best Original Song for the Best Original Song category for "Theme from Shaft," in addition to a Grammy for Best Original Score. A remake of the movie was made in 2000 starring Samuel L. Jackson.
(Photo: Paramount Pictures)