Donald Glover's New Gig Will Give You All the Feels
James Earl Jones will be joining him in a trip down memory lane.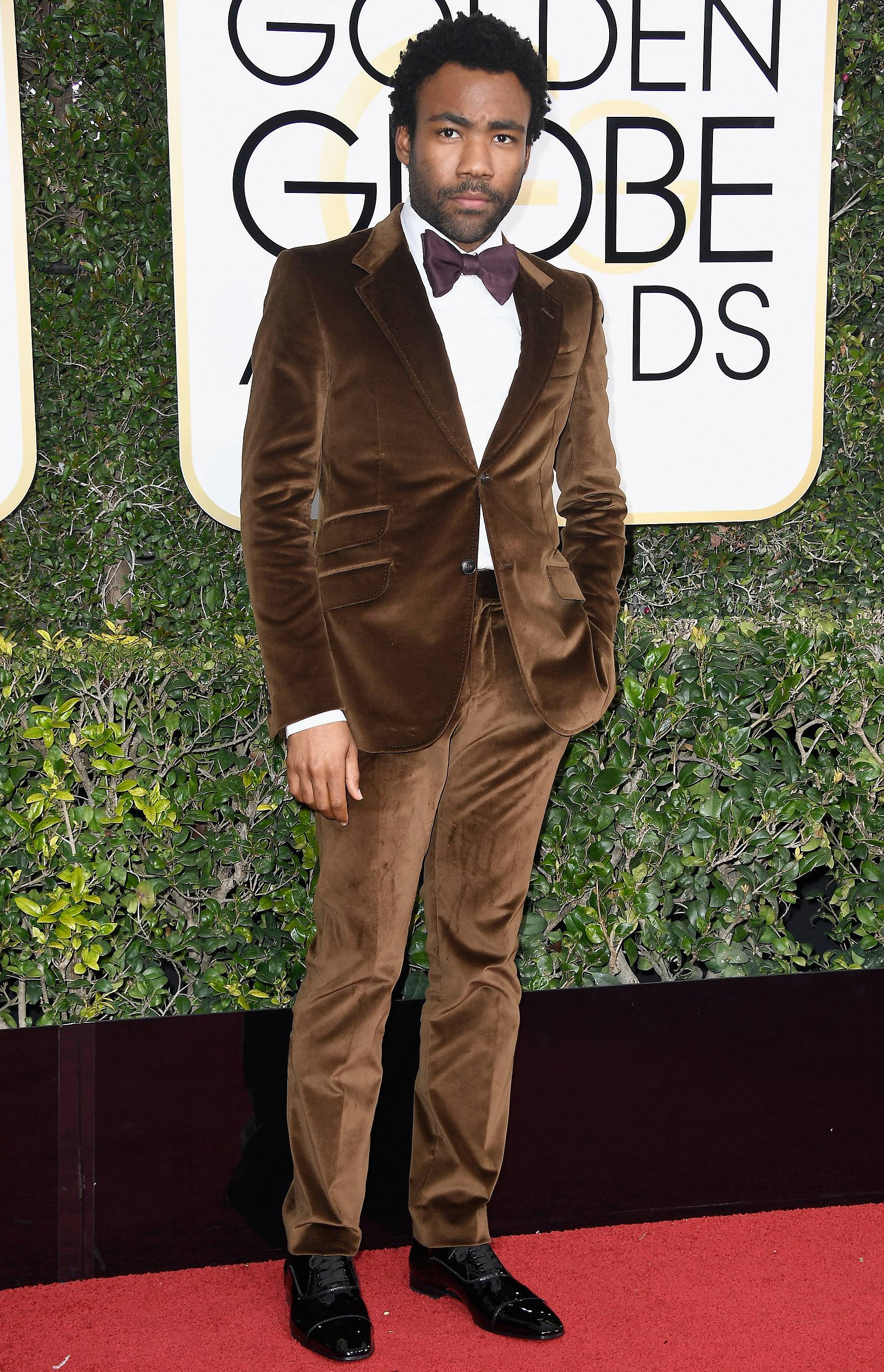 Good news for Donald Glover, James Earl Jones and fans of The Lion King; writer/director/actor Jon Favreau announced Friday (February 17) that Glover and Jones will play Simba and Mufasa respectively in a forthcoming live-action version of the famed book/film.
A representative for Glover confirmed the role with Complex after Favreau tweeted about it last night.
Along with his role of actor and director in the hit series Atlanta, Glover has another upcoming gig, playing a young Lando Calrissian in the new Star Wars spinoff film. Jones should already be well-versed in playing Mufasa as he already did it in the classic 1994 cartoon animated version.
The Lion King is one of the highest-grossing animated films of all time and netted nearly $1 billion for Disney since its debut. No release date is yet known publicly for Favreau's newest endeavor, however knowing Donald Glover's participation makes us all the more excited.
Check out Jon Favreau tweet announcements about Glover and Jones' new roles below.