Gangsta Boo Funeral Arrangements Set
The Memphis rapper, who died tragically on New Year's Day, is set to be laid to rest this week.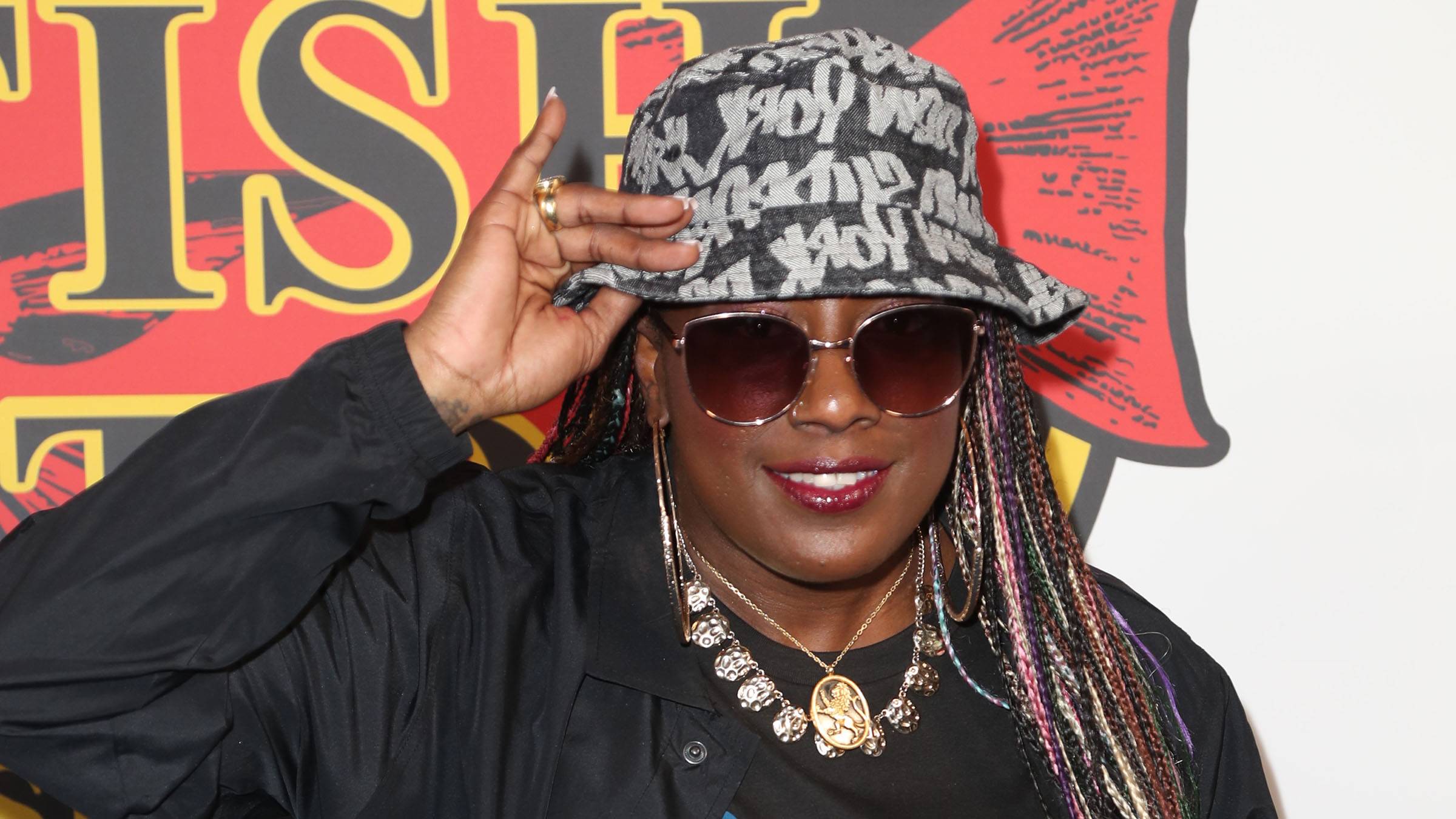 The funeral arrangements for Gangsta Boo have been set.
The Three 6 Mafia rapper, born Lola Mitchell, is slated to be laid to rest on Saturday (January 14) from 12:00 p.m. to 1:30 p.m. at Brown Baptist Church in Memphis, according to WMC-TV.
According to the Eventbrite details, guests can bring their ticket in hand or by phone. Cameras and recording devices will not be permitted inside the church.
"Lola 'Gangsta Boo' Mitchell lived a life like no other and will forever be remembered as the Queen of Memphis for her world-changing music and persona," the funeral announcement states. "As a trailblazer and an irreplaceable presence, she birthed a forever legacy in the music scene of Memphis and the entire world."
Gangsta Boo was found dead in a friend's home on January 1 at 4 p.m. local time, as previously reported by BET.com. Her cause of death officially remains unknown, however authorities noted that there are no signs of foul play. She was 43 years old.
Police say that the death investigation is currently ongoing.