Mike Posner Pens Song for Sandy Hook Victims
Mike Posner dedicates "Heaven" to the lives lost in the Connecticut shooting.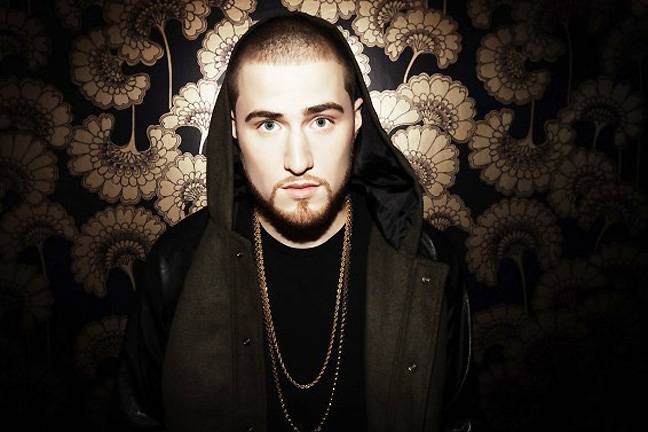 Mike Posner has responded to Friday's tragic mass shooting at an elementary school in Connecticut the best way he knows how: with a song. The singer/songwriter/producer recently posted a new song called "Heaven" that he wrote in honor of the victims of the massacre, which included 20 children and six teachers.
"Maybe this will make sense in heaven / Cause right now it don't make sense at all," Posner sings in the song's chorus.
On Twitter, the Detroit native said he hoped the song would provide some kind of solace to the families of those who were killed.
"I wanted to do something for the victims' families. I wrote this song because I didn't know what else to do," Posner wrote. "Today makes no sense... God has blessed me with this gift and it felt wrong not to share it. I hope this song finds its way to proper ears."
BET.com is your #1 source for Black celebrity news, photos, exclusive videos and all the latest in the world of hip hop and R&B music.