New Witnesses Step Forward in C-Murder Case
Former San Antonio Spurs player among those who say rapper is innocent.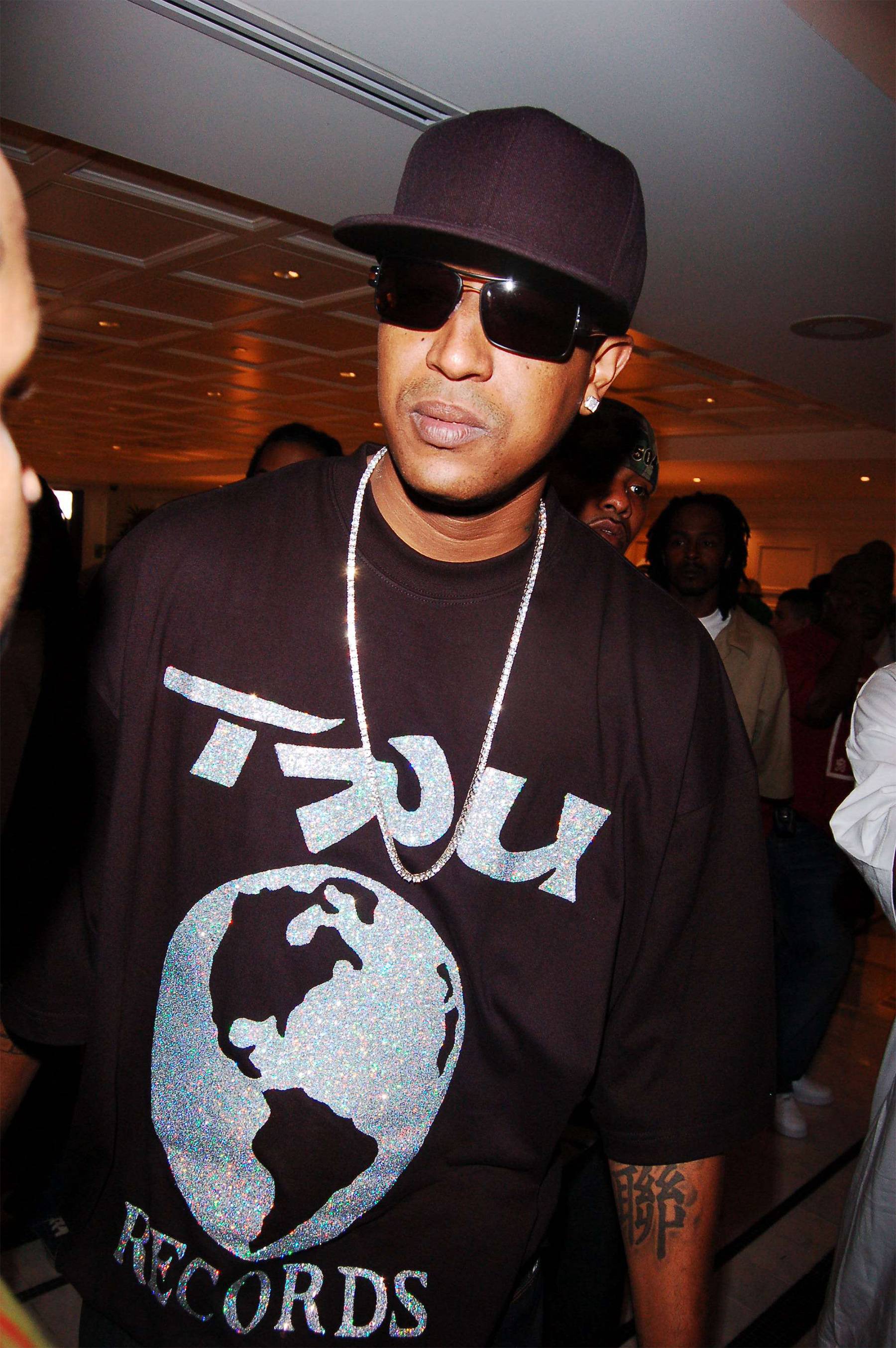 A lawyer for Corey "C-Murder" Miller is seeking a new trial for her client, hinged on the recollection of two new witnesses who never spoke with police. Attorney Rachel Conner filed documents Monday (July 20) further arguing that the 44-year-old New Orleans rapper was unfairly convicted of murder, reports the Times-Picayune. 
Among the two "credible" eyewitnesses is former San Antonio Spurs player Tim Bush, who was at the club in 2002 when 16-year-old Steve Thomas was murdered.
Bush was in high school at the time, and didn't want to step forward for fear that his sports career would be damaged, Conner asserts. According to his account, another man shot Thomas. In the melee, Bush left the cub through a back door, never speaking with authorities about what he reportedly witnessed.   
| CLICK FOR LOCKED UP: RAPPERS BEHIND BARS | 
Instead, Conner claims, Miller was convicted of murder on the words of two witnesses who were "threatened by law enforcement, had serious potential criminal charges resolved and had to be arrested under material witness warrants in order to ensure their appearance." 
Bush, on the other hand, has been sitting on the information for years, and "felt bad" about not coming forward, Conner said. 
Furthermore, Conner notes lack of discretion by the judge in the case and juror misconduct during deliberations, including one juror resorting to "external influences" to convict the former No Limit Records artist.  
Miller has always maintained innocence. He was convicted of murder in 2009 after a 10-2 vote, which Conner also argues was the result of some jurors being pressured to find him guilty. That same year, the Louisiana NAACP called for an investigation into juror deliberations.
In 2011, Miller's conviction was upheld following an appeal request. Another appeal, in 2013, was denied by Texas's Supreme Court. 
BET.com is your No. 1 source for Black celebrity news, photos, exclusive videos and all the latest in the world of hip hop and R&B music.

(Photo: Wauketia Chestang / Splash News)