Here's Why People Are Saying Mike Brown Never Reached for Officer Darren Wilson's Gun
Deposition records and a new documentary raised more questions about his death.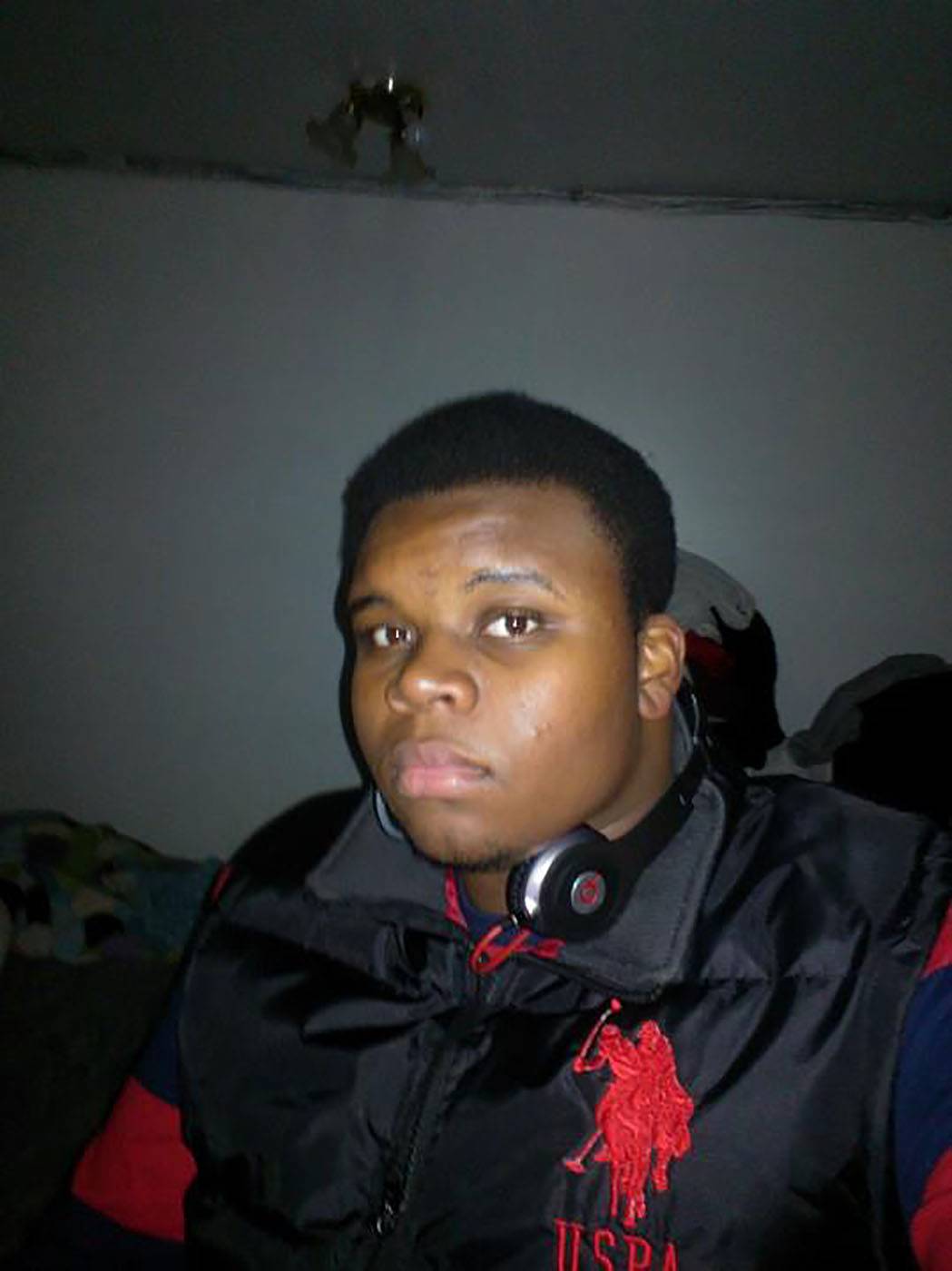 The release of court documents from the civil suit against former Ferguson police officer Darren Wilson has reopened the debate surrounding the actions of Michael Brown leading up to his fatal shooting. 
In a report released by the Washington Post, Darren Wilson admitted to 173 statements made by the attorneys for the family of Michael Brown regarding the timeline of events from that August day. During the testimony, Wilson spoke about the struggle between him and 18-year-old Michael Brown.
Two sections of the document have created more questions than answers when it comes to the death of Brown. 
In Wilson's testimony during the civil suit, the former officer admits information about the events leading up to Brown's death

Most people have focused on line 38, wherein Wilson admitted Brown 'never tried to remove [his] gun from [his] holster'

The former debate regarding this issue centered around an effort to dispel the narrative that Brown was shot with his hands in the air. However, during Wilson's court testimony, a new narrative that Brown reached for his gun was circulated.

Although the words above do not confirm nor deny whether Brown made any physical motion toward Wilson's gun, the deposition has caused many to assume the 18-year-old never reached for the officer's weapon. 

During the testimony, Wilson confessed to using the N-word when referring to African-Americans

Wilson also admitted to being accused of using excessive force against citizens while on duty

The new release of documents has incited new anger in those who believe neither Brown nor his family received the justice they deserved

Additionally, new surveillance footage from the convenience store Brown was said to have robbed has created more questions surrounding the case

The clip used in new documentary Stranger Fruit has been circulated to disprove the allegation that Brown stole from the store. Filmmaker Jason Pollock believes the clip shows Brown exchanging a small bag of marijuana for cigarillos. Pollock also said that Brown probably kept the cigarillos behind the counter for safe keeping.

However, store managers have said the new footage has nothing to do with Brown's later visit to the store. 

What do you think of the new assertions made from the documents and clip above? Drop us a comment