Black Families Served Warrants for Cheering Too Loudly at Graduation
Authorities say they were "disturbing the peace."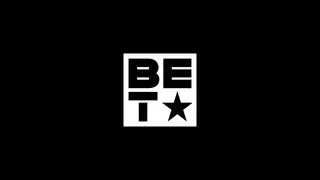 It's common for parents to proudly yell out their kids' names as they walk across the stage to accept their diplomas. But one Mississippi superintendent believes this behavior is disorderly and served arrest warrants to Black families for doing just that at a ceremony in Senatobia.
"When she went across the stage I just called her name out. 'Lakaydra'. Just like that," Ursula Miller said of her niece, WREG.com reports.
The family of Lanarcia Walker and another student Lakaydra believe it's ridiculous that they are being punished for "disturbing the peace" during the Senatobia High School's graduate send-off recently. 
"It's crazy," Henry Walker said to WREG.com. "The fact that I might have to bond out of jail, pay court costs, or a $500 fine for expressing my love, it's ridiculous man. It's ridiculous."

Miller and Henry Walker were asked to leave the ceremony and were later issued papers. Now they have a court date on June 9 and may face $500 bond. The families say they are not in a financial position to pay the fine. 
Senatobia Municipal School District Superintendent Jay Foster has no sympathy and wants to send a message that order should be maintained at his events. 
Follow Natelege Whaley on Twitter: @Natelege_
Click here for a chance to win a trip to the 2015 BET Awards!
BET National News - Keep up to date with breaking news stories from around the nation, including headlines from the hip hop and entertainment world.
(Photo WREG-TV, CBS Memphis Local News)