Terrence Howard Responds To 'Mayne' Memes
At least he's got a sense of humor.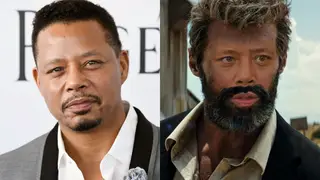 Looks like Terrence Howard can take a joke.
Over the weekend the actor was the random target of a bunch of viral memes that used his image and famous adlib "mayne."
Now Howard is responding to the hilarious phenomenon. Via a Twitter video captioned "Look here Mayne…" he gave his take. Look what he had to say below.