Isaiah Washington Goes On Bizarre Tweet Storm About Being Attacked For Supporting Trump
He shares some disturbing and explicit memes as well.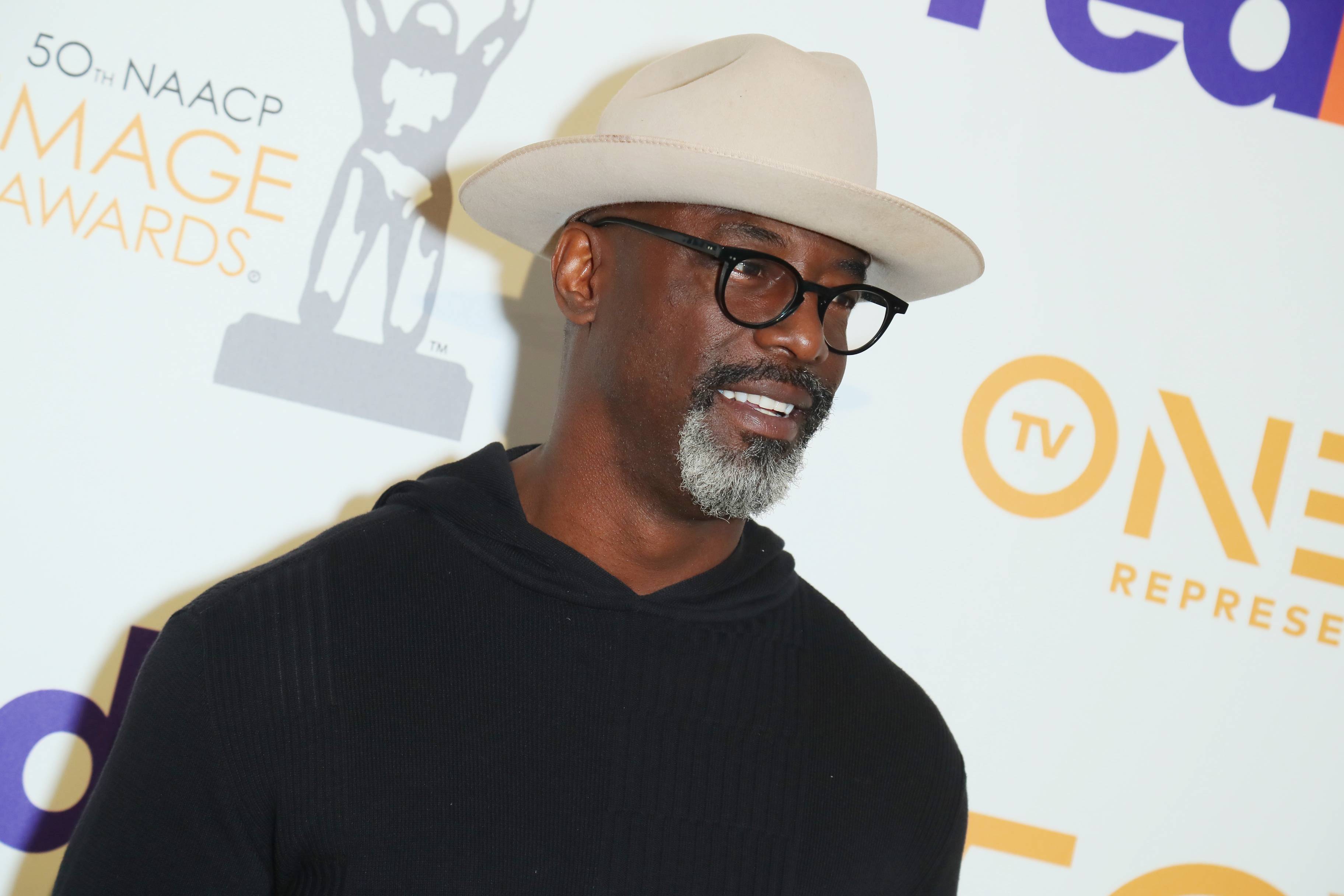 Isaiah Washington's recent comments on Twitter have some wondering if he's suffering from some kind of breakdown.
The Grey's Anatomy actor recently revealed he was a supporter of Donald Trump, and now, he's comparing Black Democrats who have criticized his "coming out" for the current president.
"I dated a woman that was addicted to crack," Washington tweeted on Thursday. "I became addicted to trying to save her. She stole from me and disappeared for days, worrying me to death. I really loved her and when I tried to reason with her to get her help, she refused, berated & attacked me much like Black Dems."
Since the tweet, Washington has also tweeted a meme of Donald Trump "draining the swamp" and some disturbing tweets with explicit memes attached.

Earlier this week, Isaiah Washington did an interview with Fox News during which he explained why he was "walking away" from the Democratic party.

"Walking away… is a sacrifice, it's a risk and there's a penalty for it," he said. "But I will only walk away when it matters and the reason why I've chosen to walk away from the Democratic party as I know it and walk away from the Republican party as I don't know it, is that something doesn't feel right… If I look at the political lineage of the Democratic party over the last 50 years of my lifetime… and very little has changed in my community… then I have some questions. I've got more than questions."

Since making the tweet comparing a woman who was on crack to Black Democrats, many are slamming Washington. See what some are saying below.