Rapper Half Ounce Fatally Shot While On The Phone With Pregnant Girlfriend
In recent weeks, this is the third shooting of a rapper in the L.A. area.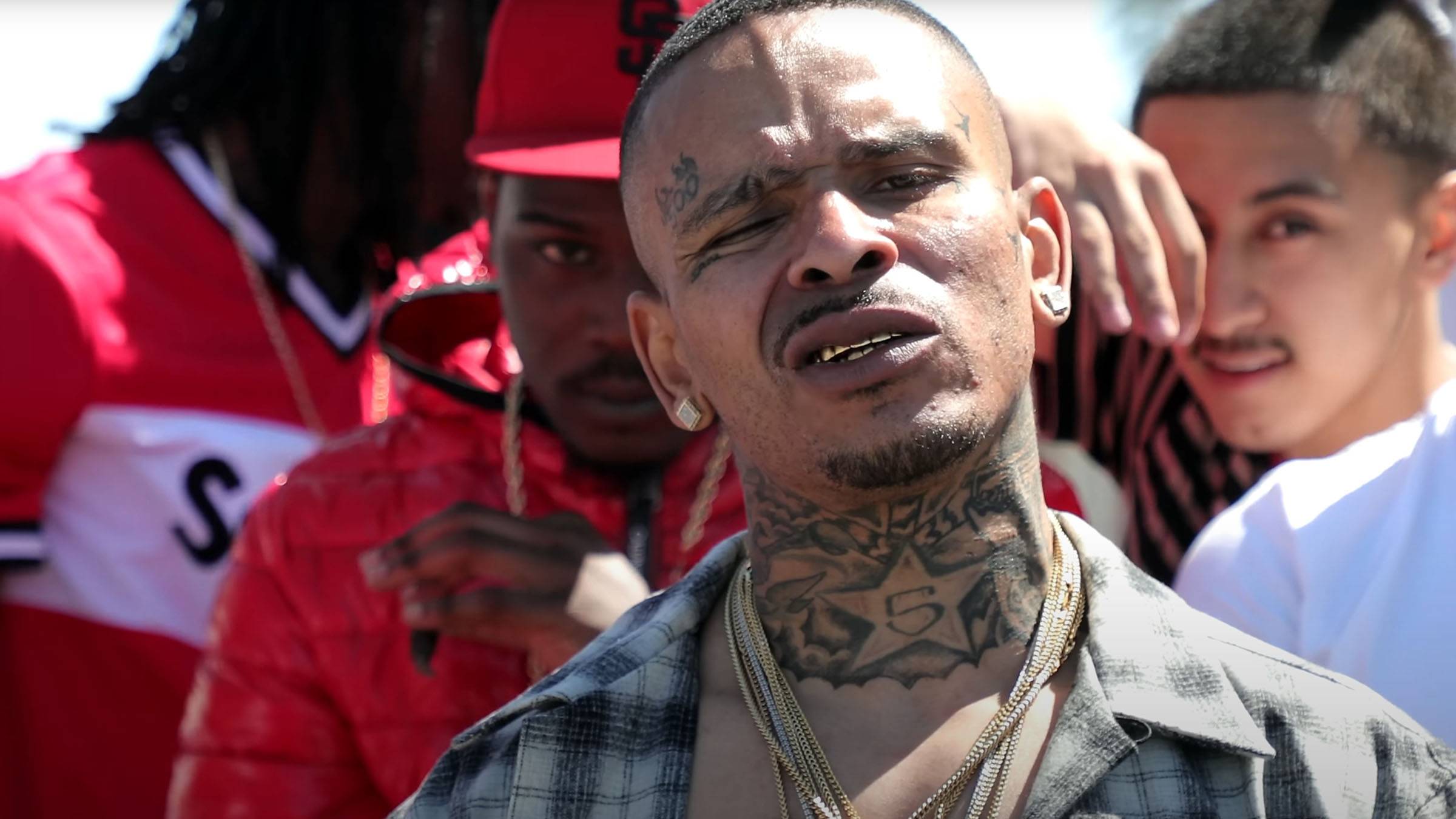 We are saddened to report the loss of L.A. rapper Half Ounce who was shot dead while on the phone with his pregnant girlfriend in the streets of L.A., according to Fox 11.
Police sources told the publication that the rapper, also known as Latauriisha O'Brien, was the victim who was gunned down and shared he was walking with a friend in Koreatown when a dark-colored SUV pulled up with a  passenger firing shots at both men.
Police also confirmed the 32-year-old victim was on the phone at the time of the shooting with his pregnant girlfriend, who heard the shots and rushed to the scene.
The suspect in question is described as a 32-year-old man who wore dark clothing and left the scene headed southbound in a black SUV.
This is the third unfortunate shooting to happen to a rapper recently, with PNB Rock and Kee Riches being fatally shot.
O'Brien leaves behind three children - a 9-month-old son, a 2-year-old son, and an 8-year-old daughter.
The rapper was gearing up for a release of a new single titled "Drop The Ball," set to be released on October 14th.