Chicago Sees Eight Shootings in a 24-hour Period
After eight shootings in a day, some in Chicago say they are not optimistic that the level of gun violence is getting any better in America's third-largest city.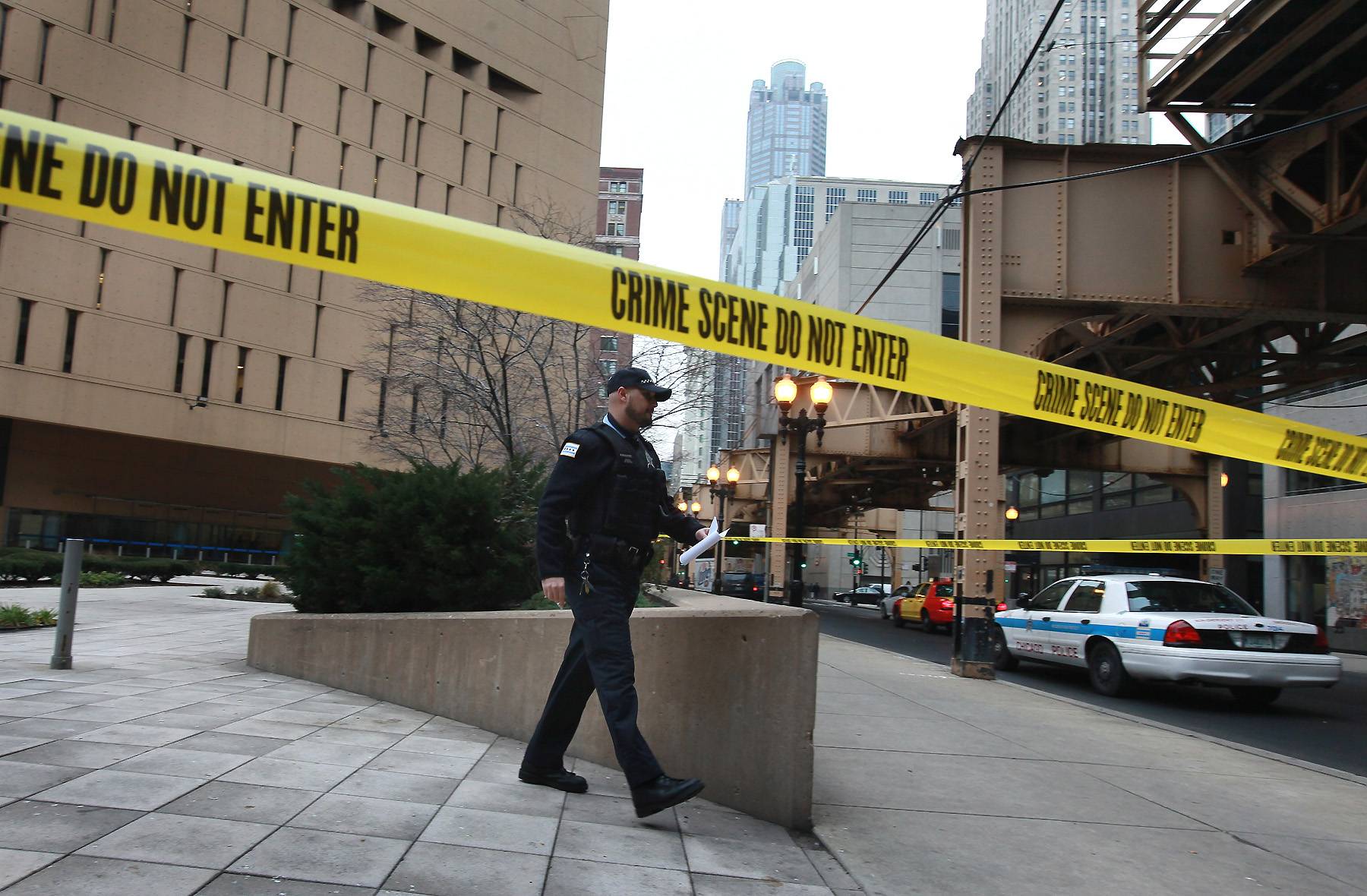 Within a 24-hour period ending Friday morning, there were eight shootings by gun violence in the city of Chicago, leading some residents to wonder whether the nation's third largest city might be in for a renewed rash of violence.
The shootings, in five different incidents, come in a city that has been rocked by some high-profile shootings. The most notable was the killing of Hadiya Pendleton, a 15-year-old honors student who was shot in a Chicago park a week after she performed at President Obama's inaugural festivities.
The following month, 18-year-old Janay McFarlane was shot dead in North Chicago just hours after her younger sister Destini Warren attended President Obama's speech on gun violence.
"I have come to the point where I am kind of numb to the level of gun violence here," said Kyran Weaver, who is in a management training program in Chicago, in an interview with BET.com.
"People seem to be getting shot in large numbers here every day," Weaver said. "As summer approaches, I feel it's going to get worse. Young people seem to have greater access to guns than ever. Strengthening gun laws would help a little. But that doesn't seem to be happening in Washington. I'm not optimistic."
Kwame Raoul, a state senator in Illinois, said that Chicagoans should be cautious about feeling that the level of gun violence is worsening. He explained that a spurt of violence over a day or two doesn't necessarily mean that the overall rates are increasing.
"It's important to recognize that a snapshot over a day or two doesn't necessarily translate into the overall picture in the long term," Raoul said, in an interview with BET.com.

Chicago's murder rate is widely considered to be fueled by the drug wars that are fought between the city's network of gangs. The homicide rate has been largely confined to the city's south and west areas, African-American bastions of Chicago.

But in 2012, the number of murders climbed, with homicides increasing by 16 percent over the previous year.
"One thing about gun violence is that the reporting now is more frequent and widespread than it was historically," Raoul said. "The murder rate is drastically lower than it was 20 years ago, but you wouldn't think so, because you hear different high-profile stories in the media."
He added: "Having said that, any shooting by guns is one too many."

BET National News - Keep up to date with breaking news stories from around the nation, including headlines from the hip hop and entertainment world. Click here to subscribe to our newsletter.
(Photo: Scott Olson/Getty Images)