J. Prince Gave Drake Some Crucial Advice About His Beef With Pusha T
Things are not going well for Drizzy in this feud.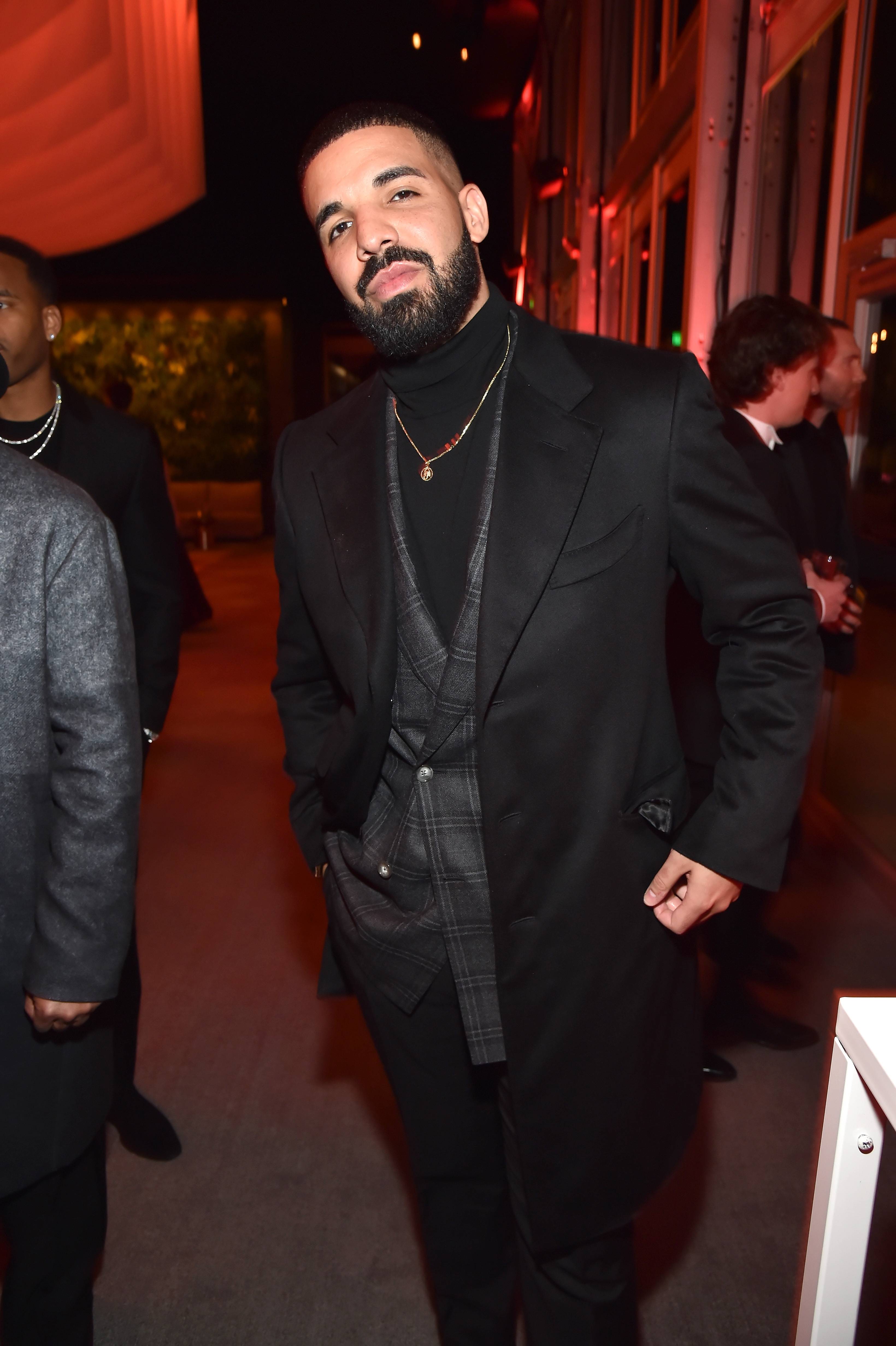 Now, we're learning that may be the only response we may get in Drake's beef with Pusha-T. James "J." Prince, who is the CEO of Rap-A-Lot Records and has a long history of advising Drake, has reportedly called Drizzy and suggested he not respond to King Push.

"I spoke with Drake," Prince said during an interview with DTLR Radio. "I made an OG call to Drake this morning, telling him, 'I don't want you to respond to this. We're going to put this to bed.' We're going to put this to bed because we can't get into the pigpen with pigs. Because pigs turn into hogs and hogs get slaughtered."

"That's not [Drake's] character," he continued. "We didn't work this hard to cheat ourselves over nothing. So that's the way that is."

During another interview on Friday, Prince says he believes Pusha-T went too far in his latest diss. "I think this guy is being disrespectful," he said during an interview with WPGC 95.5. "My book is called The Art and Science of Respect, so it's hard for me to not say he's being disrespectful [...] It's one thing for me and you to be in a situation and it's another thing for you to take it out on my momma or my dad. So I have a problem."

What do you think? Does Drake have to respond, or should he cut his losses and move on? Let us know in the comment section below.