Gugu Mbatha-Raw on Corsets, Skin Color and Belle
The British beauty discusses her groundbreaking new film.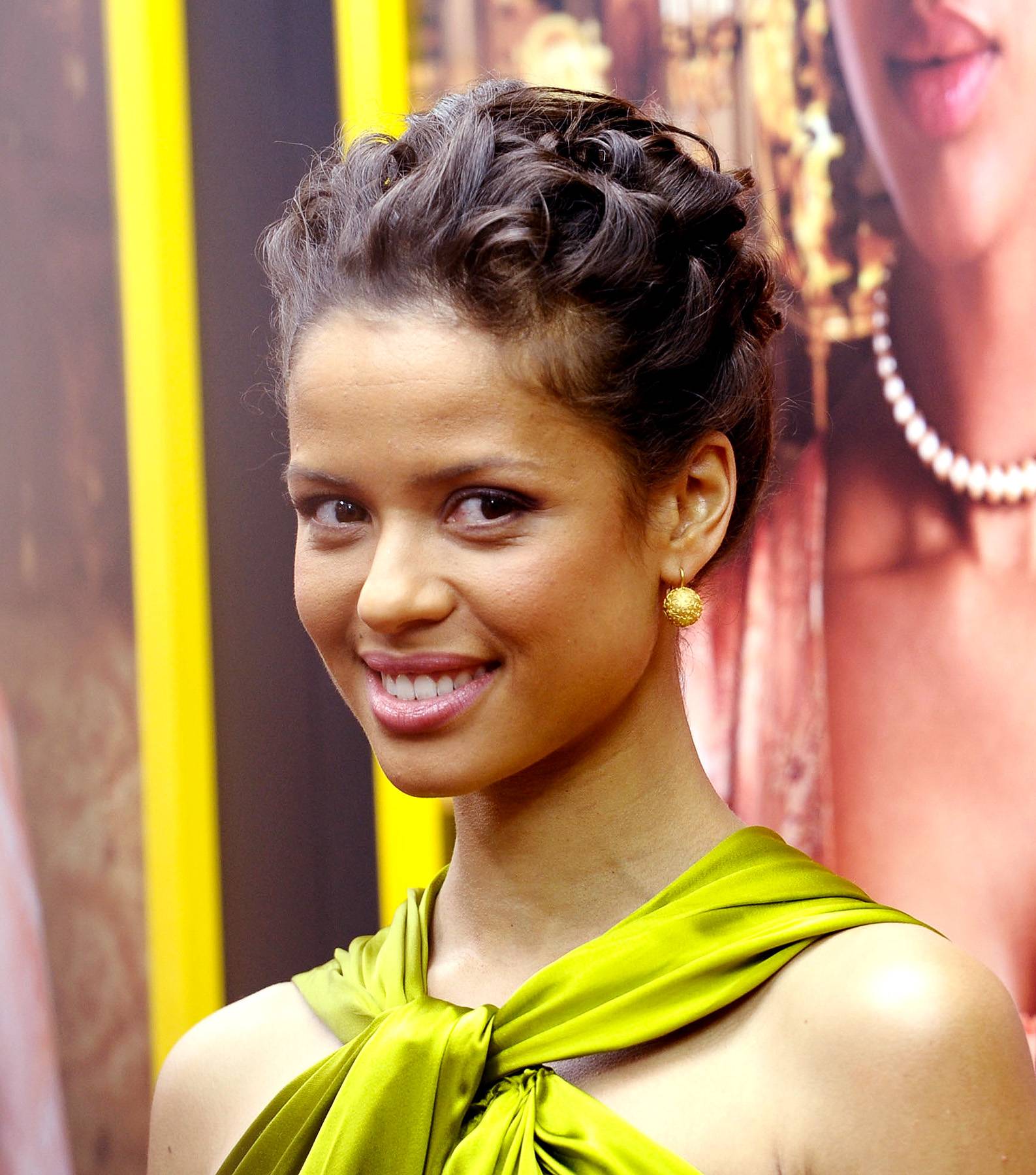 Gugu Mbatha-Raw is a mouthful to pronounce, but that is the name that will be on everyone's lips once Belle hits theaters on Friday. The British actress stars as an illegitimate mixed-race daughter of a Royal Navy Admiral, maneuvering her way through the British aristocracy. 
Mbatha-Raw talks to us about the implications of being biracial in her native England, trying to breathe in corsets, and the biggest risk she's taken in her career.
Check out our exclusive interview with the gorgeous actress below, and see Belle in theaters starting Friday, May 2.