Jackie Christie Is Going to Be a Grandmother Again
Will this time be different?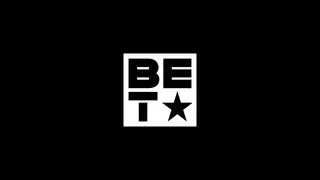 Jackie Christie is going to be a grandmother once again.
The Basketball Wives star, who has been going through a very public feud with her estranged daughter Takari Lee, will have a chance to start over when her other daughter, Chantel Christie, welcomes her first child in the coming months.
Of course, part of the drama between Takari and Jackie is the young woman's assertion that the reality star preferred Chantel, her light-skinned daughter, to her and as a result didn't even step up to help Takari when she needed critical funds for her son's medical condition.
After months of speculation, Chantel showed up on social media with her bump in full bloom, confirming the rumors:
Both Takari and Chantel appeared on season two of Basketball Wives LA to attend family therapy with their mother. It stands to reason that emotions will run high once again when Chantel brings another grandbaby into the mix.
But, for now, congratulations are in order for Chantel. Get the scoop on the backlash Jackie faced after refusing to assist in her son's medical expenses, above.