Big Money Energy: Rick Ross Reveals The Reason Why He Doesn't Regret Buying A $3M Watch
One of the richest rappers in the world explains how that investment piece has actually helped to increase his expansive fortune.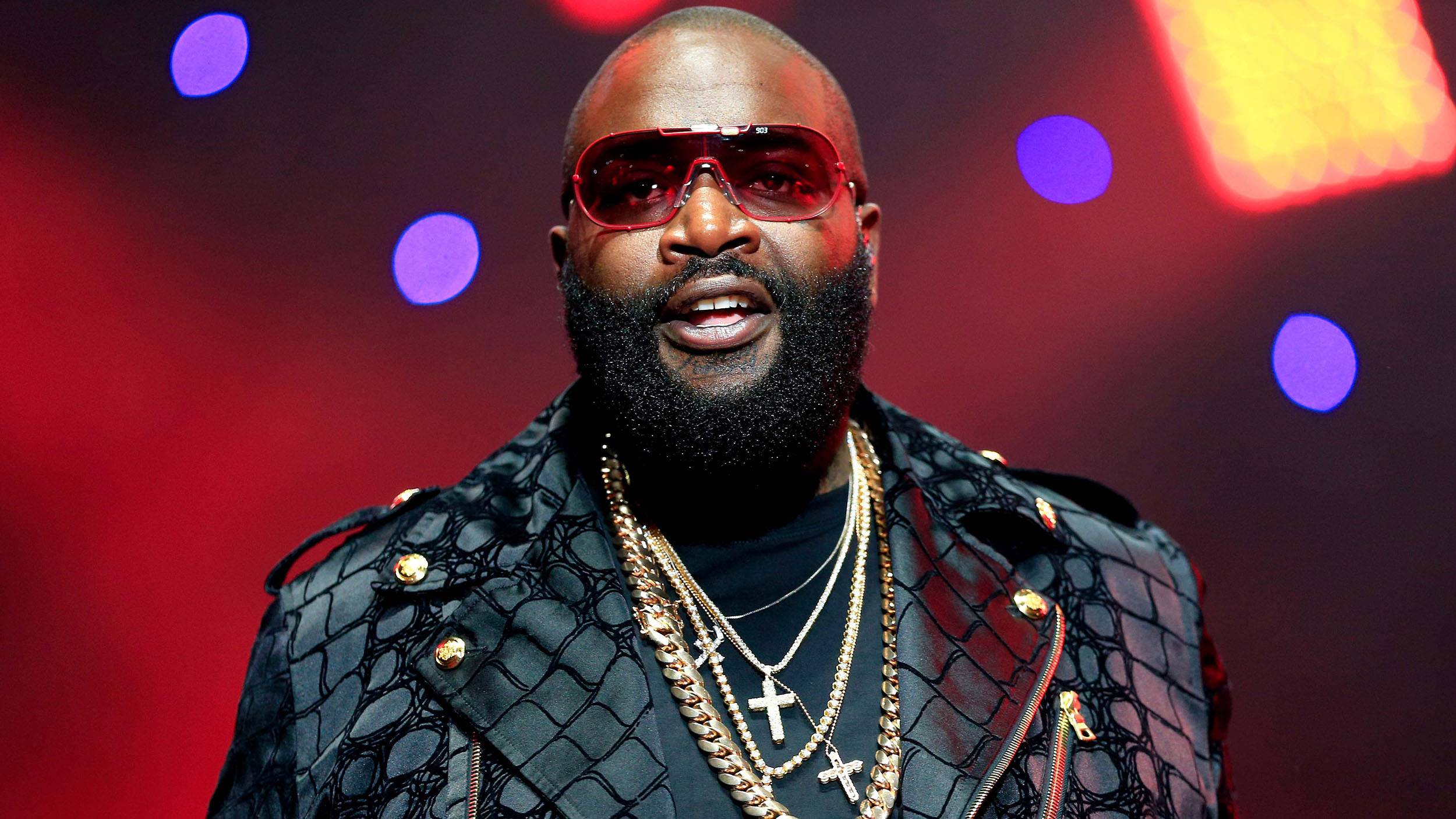 They don't call him the "Biggest Bawse" for no reason.
"It represented a lot — for the youngsters who are watching Rozay to subconsciously start thinking of real estate, land, and ownership," he said.
"Most definitely that is something I want to promote. The same way you see cars and watches, they should see homes, lakes, and real estate.
As a music mogul and record executive, Ross is the perfect person to share advice on financial literacy. He says he owes it all to the one person who groomed him to have the financial mindset he has today.
"I believe all my best financial advice came from my mother," he expressed.
"She's the one who taught me and the reason today [why] I love to buy things I can touch. I love real estate, touching the buildings instead of putting money in the metaverse. I want to buy that address. They can make another car but they can't make another address."
And while he's most recently gained fame for doing the things regular people do like cutting his own grass and trees on his massive property, Rozay has also made some expensive purchases in the past. He tells BET.com about a watch he brought that is so stunning, it "introduces him" to a room before he even walks in.
"I brought a $3 Million watch and a lot of people said they don't get it," said the  Maybach Music Group boss.
"I believe I already made $15 million off of it. I just left Dubai and I was in a room of billionaires. I walked in and my watch introduced me before I said a word. Before I left, I had four different business partners. A timepiece isn't for telling time in my opinion, it's to introduce you before you enter a room. It most definitely opened up the conversations and extended their hands."
Watch more of our conversation with Rick Ross below.
---
Ty Cole is a New York-based entertainment reporter and writer for BET.com who covers pop culture, music, and lifestyle. Follow his latest musings on Twitter @IamTyCole.