Joe Budden Apologizes For Making Offensive Remarks About Caribbean Carnival
"To anyone who heard that conversation and felt offended I'd like to humbly apologize…"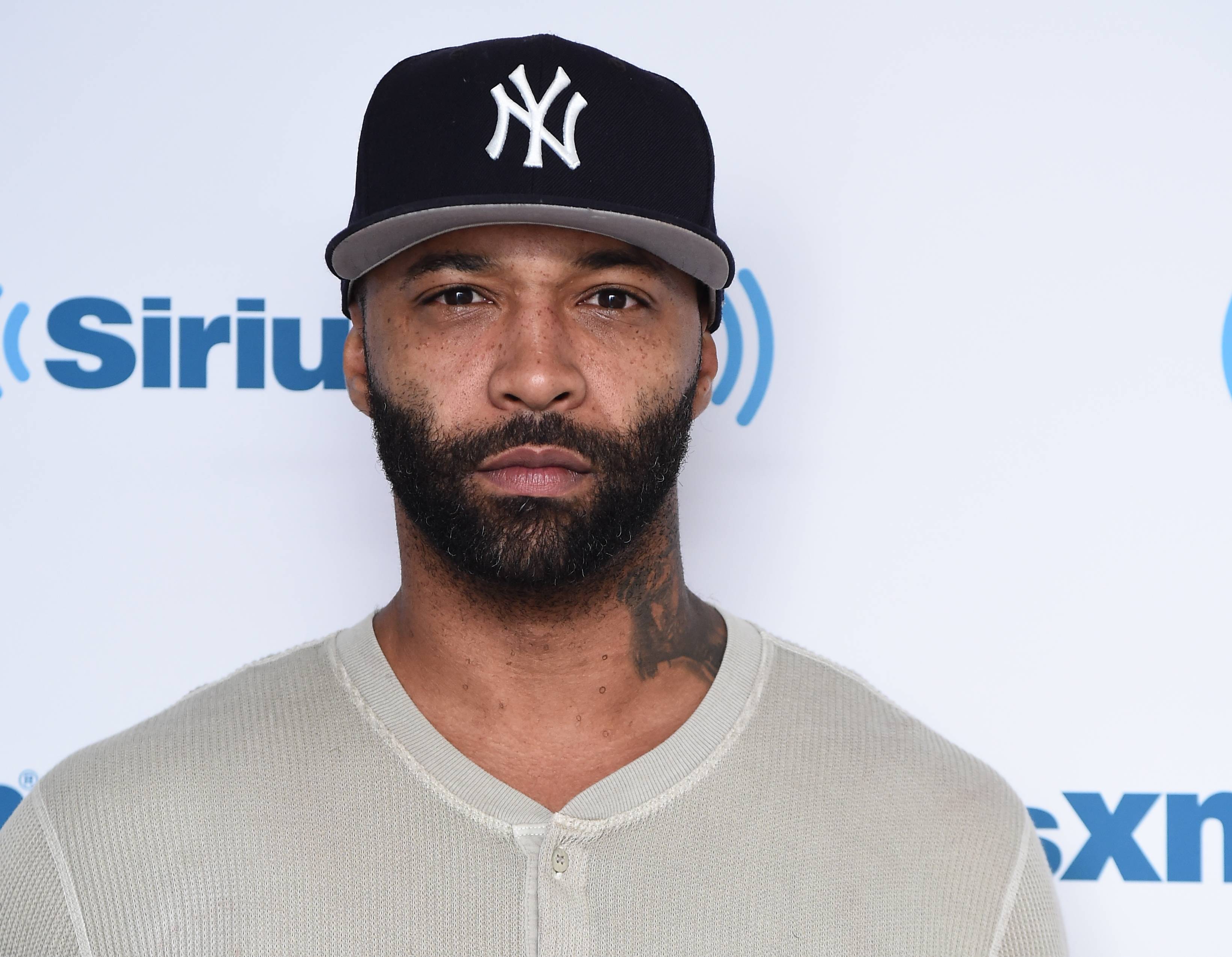 New Jersey's ex-emcee and current culture commentator Joe Budden got trampled on the internet by Carnival attendees and Caribbeans alike for a distasteful comment about the cultural celebration that he says was taken completely out of context.
Carnival, a West Indian cultural staple and festive ritual, popped up as one of the subjects during a recent episode of the Joe Budden Podcast. For those unaware, the parade is commemorated by only the most authentic and colorful of West Indian roots, including food, music, dance, natives and other customs of the culture. Women are customarily and beautifully adorned in glittery, feathered and jeweled headpieces with matching bra tops and pantie-style bottoms, or for others, one-piece ensembles. Along with the strikingly gorgeous faces of native West Indian women present at the festivities, Carnival has seen other lauded appearances from the Hollywood circle, such as Barbadian bad gal Rihanna.
One of Joey's co-hosts bring up another sought-after Hollywood lady before the podcast crew segue into their thoughts on the West Indian celebration: TLC's Chilli, who was recently spotted with R&B singer Mya and Brooklyn femcee star Lil Kim in Trinidad as the three ladies glitzed and glammed up for Carnival. In one of the clips circulating on social media, which Joey says was doctored to take his comments out of context, Joey asks afterward, "What's up with Mya?" After a co-host brings up that she "was doing that little Carnival sh**" and "looked aiight" while she was at it, Joey can be heard saying that "these chicks can't wait to put on these Carnival outfits and be hoes." Murder Inc. first R&B lady Ashanti also comes up in the conversation before the crew switches the subject to Atlanta's historic urban turn-up Freaknik.
The conversation hit viral status in several clips showing audio from the podcast conversation

Thereafter, fans stormed onto Joey's socials to give him a piece of their minds about the offensive remark

But as aforementioned, Joey insisted that the clips and headlines were irresponsibly misleading about the conversation…

He laid out an entire elaboration for Instagram too in a now-deleted post…

Joey explained that the conversation between him and his Joe Budden Podcast counterparts was actually discussing "'other' [people] appropriating culture they weren't apart of (as [they] normally do)." He claimed that they weren't discussing Carnival nor Caribbean culture either considering his awareness of its heritage and history. "To anyone who heard that conversation and felt offended I'd like to humbly apologize, that's just never my intention," he wrote. For everyone else "outraged" by only a snippet of the conversation, Joe argued that he didn't publish that and "those are not [his] thoughts or sentiments, and [he doesn't] feel that way." He pointed to a lack of responsible journalism and the need for "cheap clickbait," used to "weaponize emotions" as the real culprit behind the misinterpretation, and reiterates his apology for those offended.

See Joe's full address to the controversial Carnival comment below: