Obama Says He Takes Full Responsibility for Hostage Deaths
President Obama offered his "grief and condolences" to the hostages' families.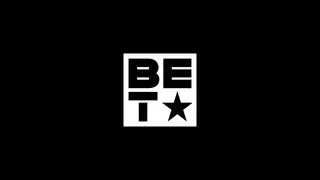 WASHINGTON (AP) — President Barack Obama said Thursday he takes "full responsibility" for a U.S. counterterrorism mission that inadvertently killed an American and an Italian held hostage by al-Qaida. He defended the legality of the January drone strike against an al-Qaida compound and said there had been no information suggesting the hostages were at that location.
"Based on the intelligence that we had obtained at the time, including hundreds of hours of surveillance, we believed that this was an al-Qaida compound, that no civilians were present and that capturing these terrorists was not possible," Obama said in remarks from the White House. "And we do believe that the operation did take out dangerous members of al-Qaida."
Among the al-Qaida operatives believed killed in the strike was American Ahmed Farouq, who the White House says was an al-Qaida leader. U.S. officials have also concluded that Adam Gadahn, an American who had served as a spokesman for the terror network, was killed in a separate operation in January.
The president made no mention of Farouq and Gadahn. Instead, he focused his remarks on American Warren Weinstein, who had been held by al-Qaida since 2011, and Italian Giovanni Lo Porto, who had been held since 2012.
Obama expressed regret for the deaths of the two men and offered his "grief and condolences" to their families.
"I realize there are no words that can ever equal their loss," he said.
BET Politics - Your source for the latest news, photos and videos illuminating key issues and personalities in African-American political life, plus commentary from some of our liveliest voices. Click here to subscribe to our newsletter. 
(Photo: AP Photo/Susan Walsh)