Coco Austin Says She Paved The Way For 'Thick Girls' And Twitter Says 'How, Sway?'
"Back before Kim K and Nicki Minaj…"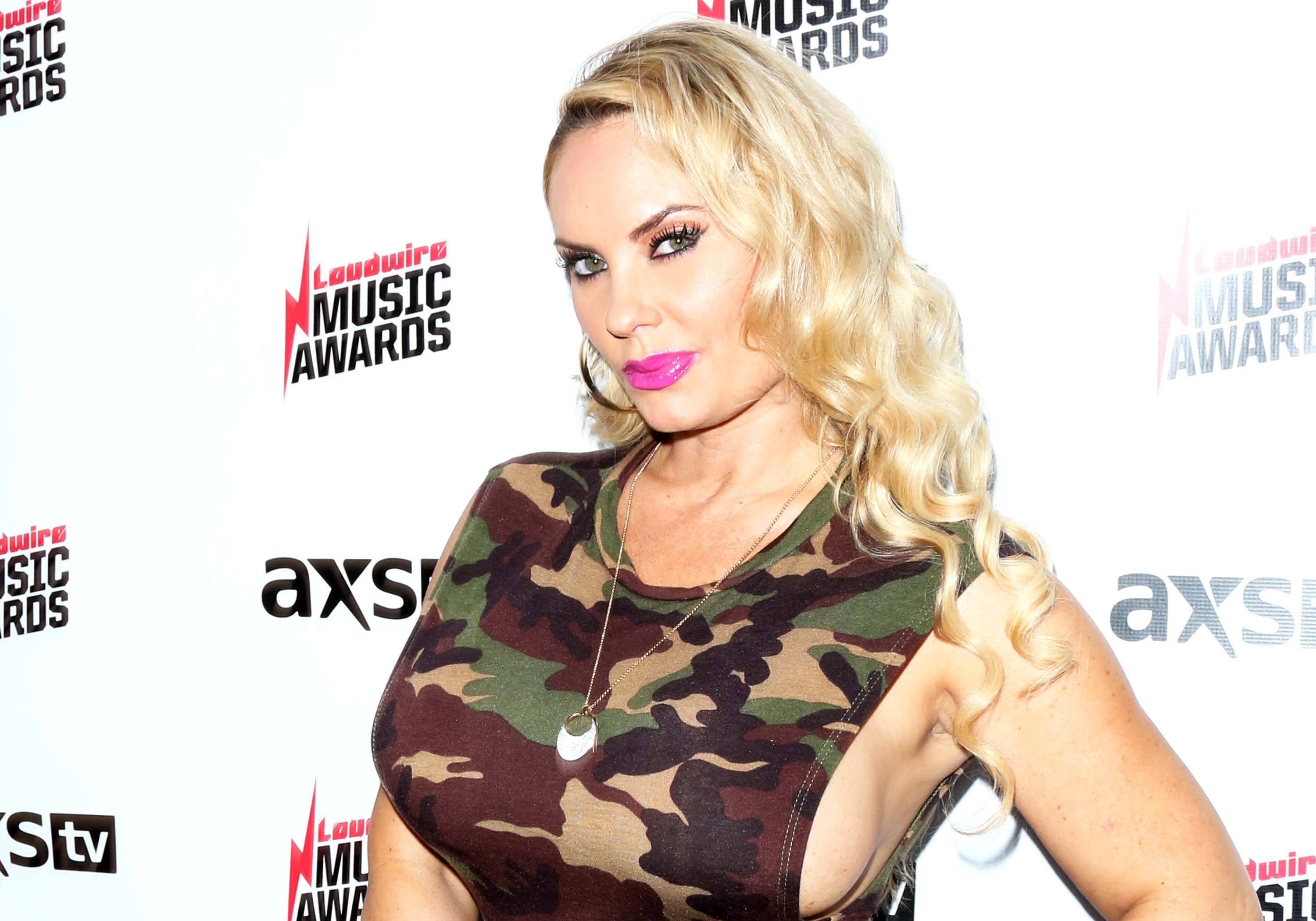 Before making waves as Ice-T's wife, Coco Austin made a name for herself as a model. Coco took to social media reflecting on her 20-year modeling career and bigged herself up for making waves for women of a specific body type.
Sharing a photo of her posing in front of a lime green motorcycle with a matching thong bikini, Coco wrote, "I would like to shed light to almost 21 years of modeling ..I don't post much about it & new followers don't even know I had a career in modeling they just see a wife/mother and someone that was on reality tv but just like every actor, singer, rapper, entertainer I'm proud of what I done."
Things got a little controversial when she added, "I helped pave the way for thick girls during the skinny genre (during the Kate Moss days what they call the waif era) to be noticed as beautiful… this was before social media when magazines were popping, back before KimK, Nicki Minaj..(I mention them because young people see pop culture as the history makers but they need to know it started somewhere before them, this was also back before the plastic surgery craze."
Showing love to other shapely innovators, Coco continued, "During my time it was pretty much Jlo that was making waves with the derriere phenomenon and Cindy Margolos was a popular bikini model and Buffie the Body was a popular urban model and of course I need to give props to Anna Nicole Smith for also seeing this vision..To have booty it was considered to be fat in the modeling world.. But I helped changed the minds of what booty was."
Obviously social media had thoughts on Coco's claims.
Check out Coco's post below: