Lionel Richie: 'I Am Not Khloé Kardashian's Dad!'
The reality star's paternity made headlines when a tabloid claimed the singer was her father.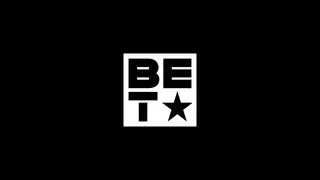 After Khloé Kardashian's paternity began making headlines, yet again, with fingers pointing toward "Dancing on the Ceiling" crooner Lionel Richie as her alleged father, the singer is setting the record straight for good, giving TMZ a direct "no" when asked if he helped create the youngest of the Kardashian trio.
When asked by a paparazzo if he was her biological pops, Richie simply said, "No, of course not," before jokingly adding, "They are my kids. They grew up in my house, but no, I'm not the dad, but I would adopt you."
Khloé even poked fun at the allegations herself, telling Gossip Cop, "I've had so many dads my head is spinning."
(Photos from left: Terry Wyatt/Getty Images, Ethan Miller/Getty Images)