Feds Charge Ephren Taylor in Ponzi Scheme
Ephren Taylor, the former CEO of City Capital Corp., has been charged by the SEC with operating a scheme to swindle more than $11 million from parishioners at predominately African-American churches.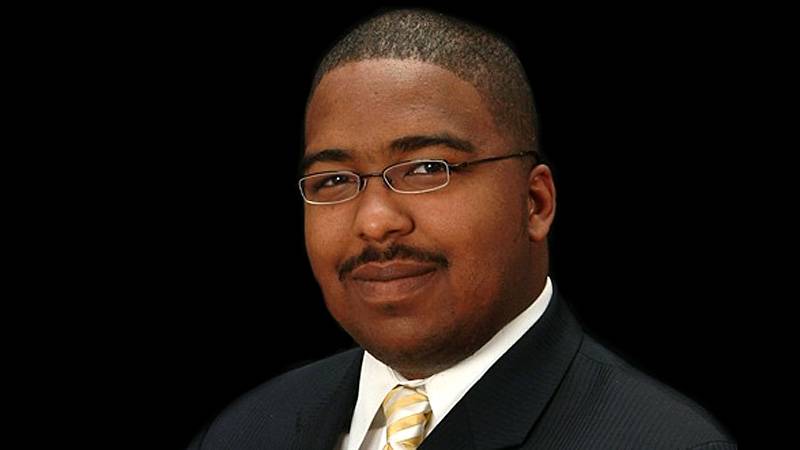 The man who billed himself as the youngest-ever Black CEO of a publically traded company has been charged by federal authorities for running a Ponzi scheme.
The lawsuit, filed in U.S. District Court for the Northern District of Atlanta on Thursday, claims Taylor sold promissory notes issued by City Capital and others with interest rates of 12% to 20%. He told investors their funds would be used to purchase and support various small businesses that had been identified by City Capital as good investments. He also sold "sweepstakes machines," which were basically computers loaded with various games. Taylor said the sweepstakes machines would generate investor returns of as much as 300% or more in the first year. He encouraged investors to roll-over retirement accounts to IRA accounts, which he facilitated, and then invest those funds with Taylor and City Capital, according to the official complaint.
Instead of investor money going to charitable causes as promised, Taylor diverted hundreds of thousands of dollars to publishing and promoting his books, hiring consultants and funding his wife's singing career, said the SEC.
"Ephren Taylor professed to be in the business of socially-conscious investing. Instead, he was in the business of promoting Ephren Taylor," said David Woodcock, director of the SEC's Fort Worth Regional Office. "He preyed upon investors' faith and their desire to help others, convincing them that they could earn healthy returns while also helping their communities."
Taylor is the author of three books and has appeared on The Montel Williams Show, often touting his reputation as a socially conscious entrepreneur.
The complaint seeks financial penalties and other relief.
Wendy Connor, City Capital's former chief operating officer, has also been charged with profiting from the fraud.
Among parishioners who were allegedly swindled are members of Bishop Eddie Long's New Birth Missionary Baptist Church, who are suing Taylor, City Capital, the church and Long claiming they were encouraged to invest in the company and as a result lost more than $1 million. The lawsuit is ongoing.
— Is the seller licensed?
— Is the investment registered?
— How do the risks compare with the potential rewards?
— Do I understand the investment?
— Where can I turn for help?
BET National News - Keep up to date with breaking news stories from around the nation, including headlines from the hip hop and entertainment world. Click here to subscribe to our newsletter. 
(Photo: Citi Capital Corp)