You Won't Believe Where Shawty Lo's Casket Was Taken Last Night
This is... different.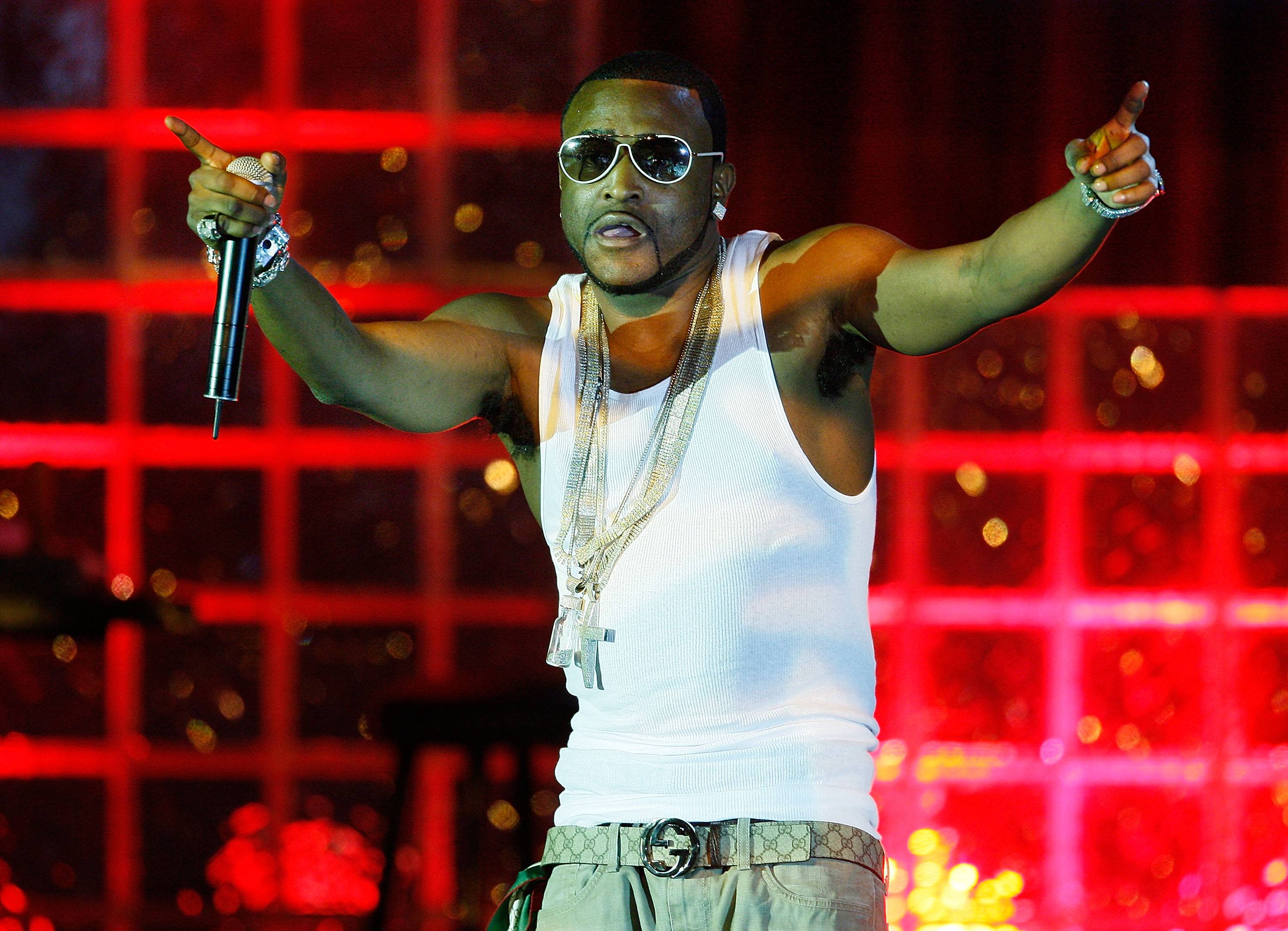 The world was shocked when news broke that Atlanta rapper Shawty Lo had died. Yestertday (Sept. 30), the viewing of the MC's body was held in Atlanta, Ga., with footage from being shared on social media. What happened afterwards, though, is what's currently making headlines.
After the viewing, the rapper's casket was brought to popular Atlanta strip club Blue Flame for one last time, which so happened to be his favorite.
The Shade Room caught footage of the interesting moment. Take a look, below:
Only in the ATL. The funeral for the iconic Atlanta rapper will be held today.
RIP, Shawty Lo. Get the rundown on his passing in the BET Breaks video, above.