Trina Brings Miami To NPR Music's 'Tiny Desk'
The rapper also paid homage to her late mom during the performance.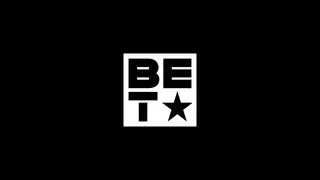 Trina, the Miami rap icon, brought her powerful presence and personal story to NPR's Tiny Desk Concert, paying tribute to her late mother Vernessa Taylor while also celebrating her own trailblazing career as rap's original "baddest b-tch."
In a moving moment, Trina dedicated her opening song, "Mama," to her mother and expressed gratitude for the woman who raised her.
"This first song is dedicated to my mom," Trina said before performing "Mama." "Without her, there would be no me, and she's the reason that I'm standing here right now for you guys. So I want you to just enjoy."
Trina closed out the song by acknowledging the universality of loss and dedicating the track to anyone who has lost a loved one. Trina's mother passed away in 2019 after battling cancer, but her spirit and legacy live on.
Trina then pivoted to her fiery, unapologetic persona with her hit song "Da Baddest Bitch," proudly announcing to the audience, "Now, I wanna introduce you guys to the baddest b-tch. The original baddest b-tch." She continued her set with fan favorites "Single Again," "Here We Go," and 1999 hit collaboration with Trick Daddy, "Nann N-gga."
Trina's Tiny Desk Concert showcased both her vulnerable, introspective side and her confident, unflinching attitude, proving why she has remained a force in the rap game for over two decades.
Watch the performance below: