Soul Train Awards 2022: Muni Long, Durand Bernarr, Alex Vaughn, Tasha Cobbs Leonard Gives Mesmerizing 'Soul Cypher' Performance
If you didn't catch it, you missed one of the most talent-packed performances of the night.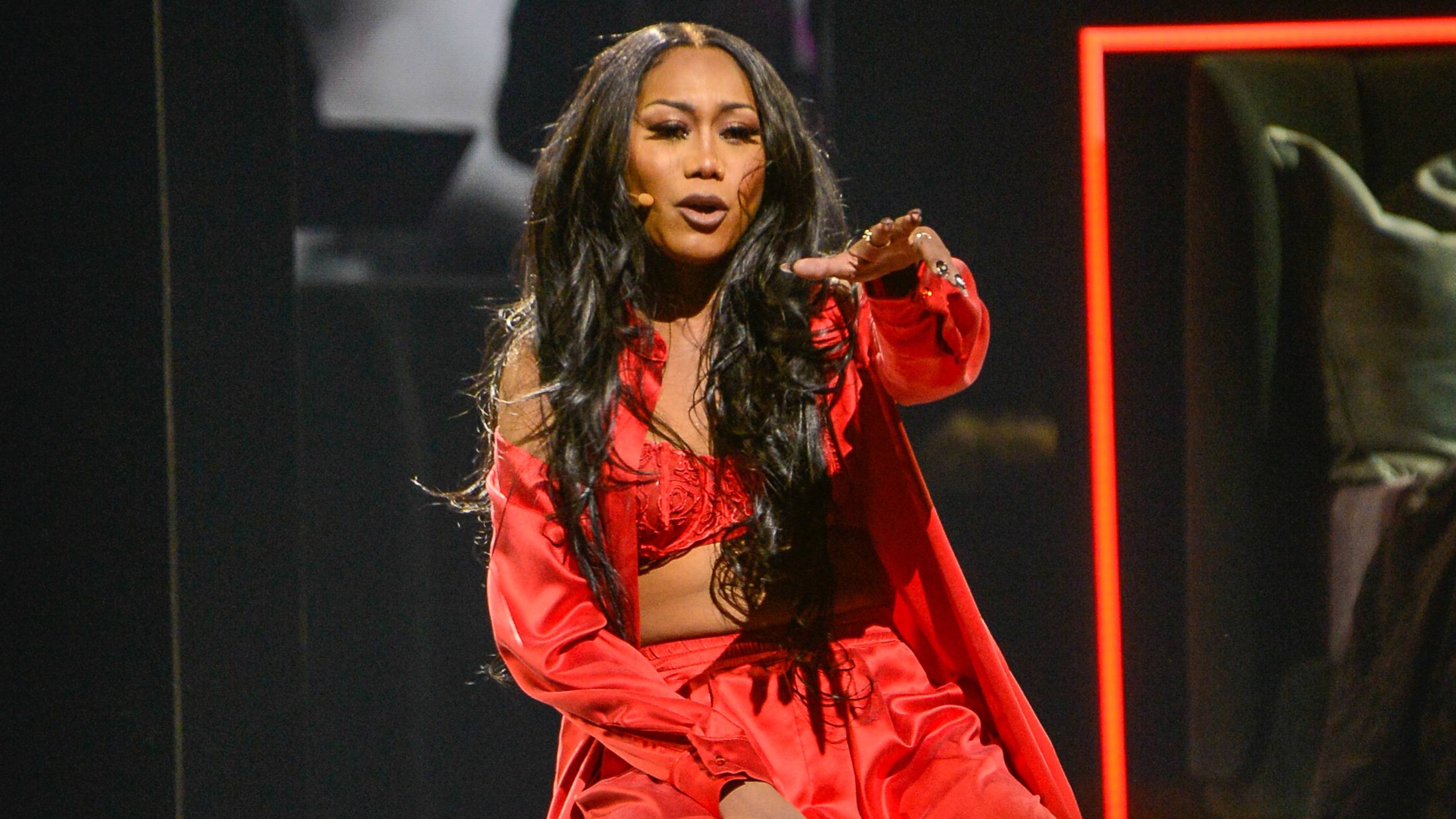 The Soul Train Awards' highly anticipated  Soul Cypher returned this year with an extra sultry performance by some of the industry's most prominent artists and rising stars, including Alex Vaughn, Durand Bernarr, seasoned singer and songwriter Muni Long, and veteran gospel singer Tasha Cobbs Leonard.
Not only are we celebrating soul and r&b music, thanks to the entertainers and genre pioneers who have contributed to the industry over the years, but we are also honoring the 40th anniversary of Michael Jackson's critically acclaimed 1982 album, Thriller. The project changed the music culture and cemented the veteran as the King of Pop.
In recognition of the legendary project, the group freestyled to the tune "Human Nature," of the many standout tracks from the release. Muni effortlessly changed between singing and rapping as she boasted about a bright future, all thanks to God. Durand followed up, reminding viewers he isn't new to this; ask Erykah Badu.
Viewers were then introduced to rising singer and songwriter Alex Vaughn, who spoke about her journey to stardom. Veteran musician Tasha Cobbs Leonard wrapped things up with a powerful ending with a quick gospel praise to the all-mighty one before they all joined for an acapella performance as angelic as the heavens above.
The musical segment was presented by Walmart and hosted by producer and sound provider D-Nice.