Ashanti Reportedly Dating Khloe Kardashian's Ex
New couple alert!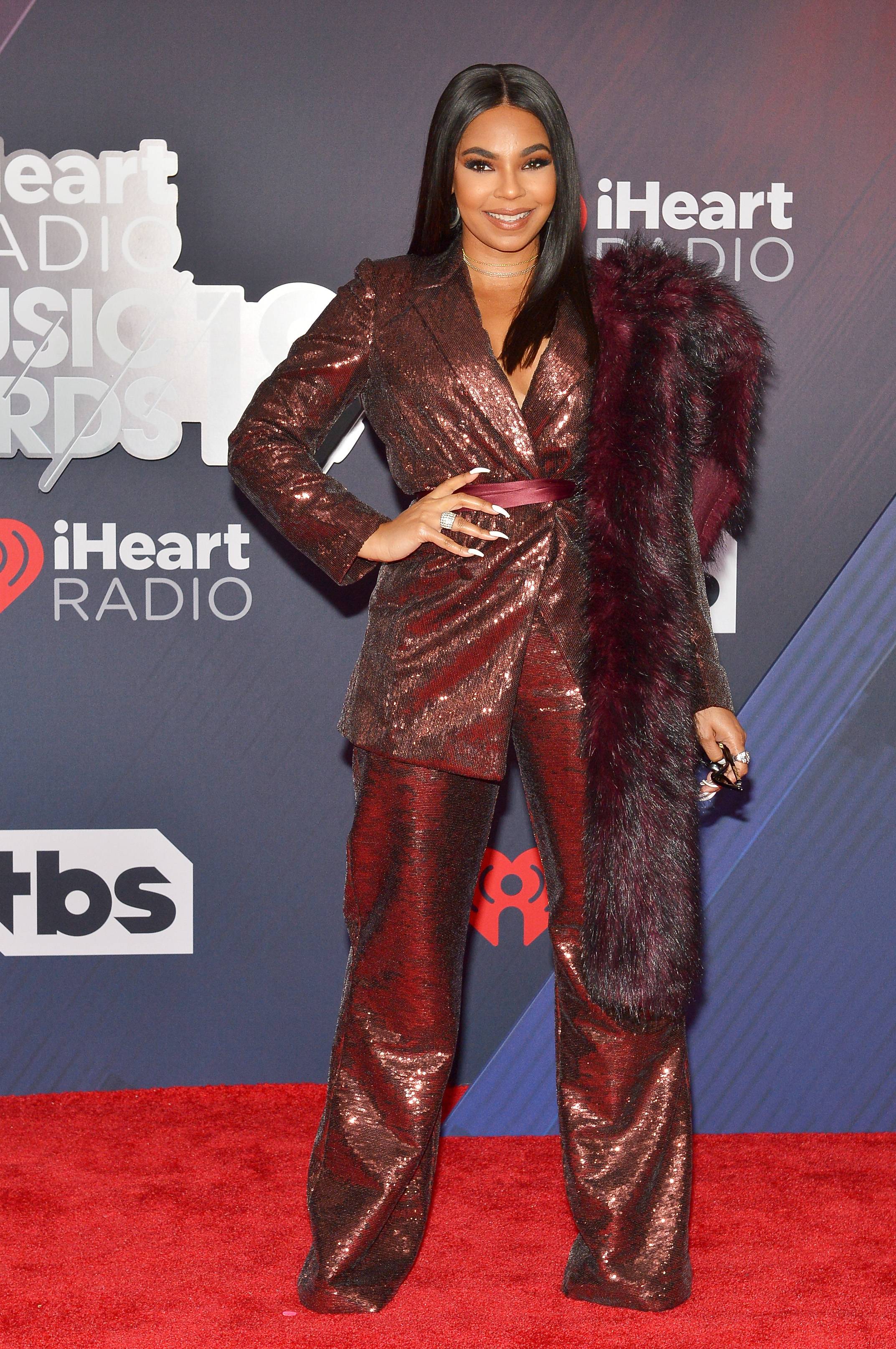 Ashanti has been a single woman for awhile but word on the street is that she found a new man — and it's reportedly one of Khloe Kardashian's exes. 
Allegedly, Ashanti, 36, is booed up with Houston Rockets player James Harden, 28, who dated Khloe back in 2016. According to TerezOwens.com, "James Harden put Ashanti up at a Houston hotel, then she sat with his family at the game and he bought her flowers. They are 100% in a relationship."
Neither one of them have gone public with their relationship but Ashanti did post some photos on her Instagram story while at a Houston Rockets game, which was captured by TerezOwens.com.
Ashanti famously dated Nelly, which ended in 2012.
If this is true, congrats to the new couple!