NAACP Image Awards: 5 Of The Most Memorable Past Hosts
Over the years, the audience has been entertained by some of the funniest figures in the business.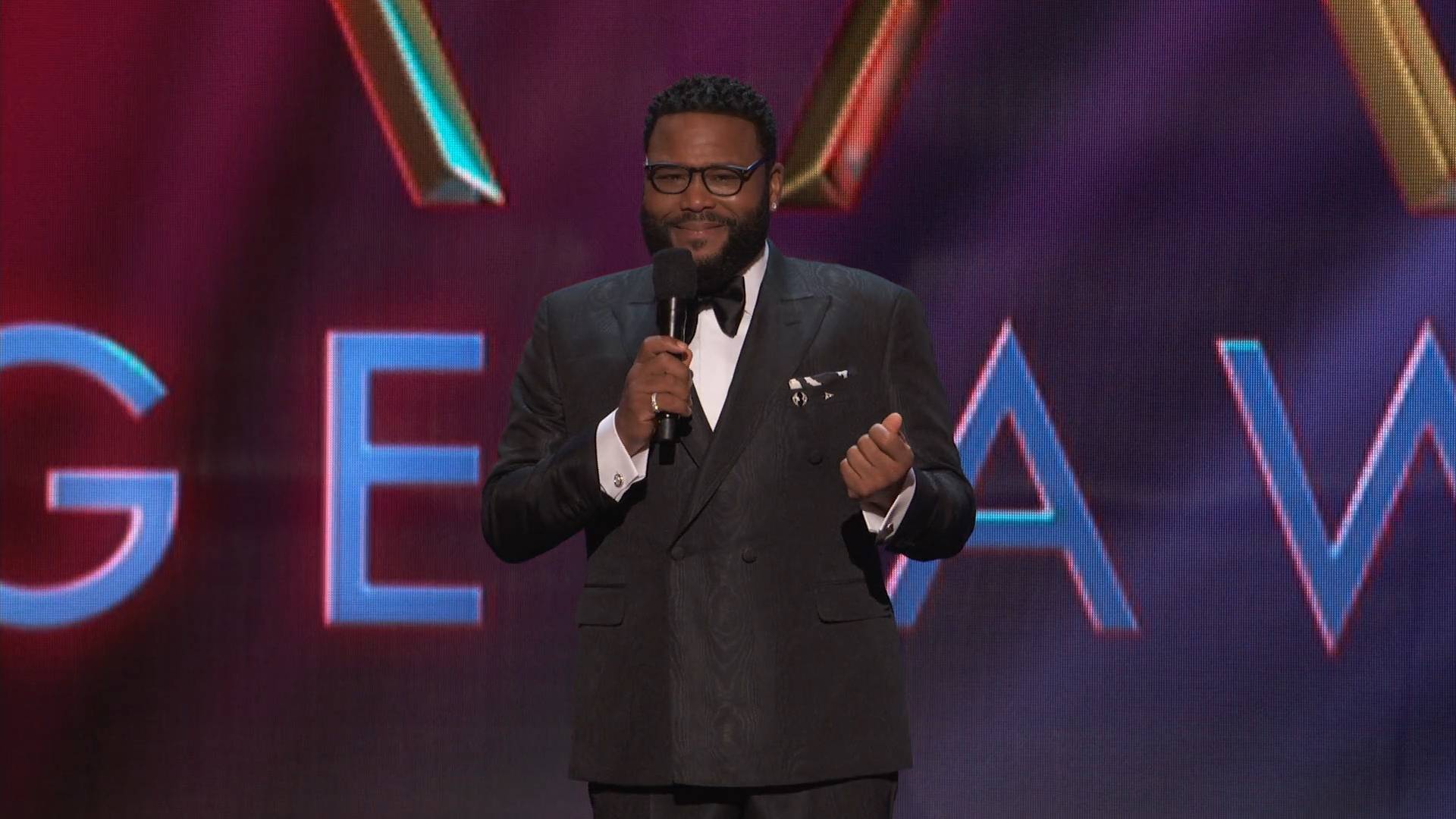 An award show is almost nothing without a good host. Over the years, celebrities from different sectors of Hollywood have taken on the honors of hosting the NAACP Image Awards—some twice and even thrice.
Denzel Washington, Steve Harvey, and the cast of Girlfriends, including actresses Tracee Ellis Ross, Golden Brooks, Persia White, and Jill Marie Jones, have all ensured the night ran smoothly, all while keeping viewers in the audience and at home entertained. As we gear up for the 53rd NAACP Image Awards, here's a look at some of our favorite past hosts.
Anthony Anderson

The star of ABC's multi-award nominated sitcom Black-ish, and 6-time NAACP Image Awards winner has held down hosting duties keeping fans laughing and highly entertained as some of the best in Hollywood accepted their distinguished honors.

Debbie Allen and Denzel Washington

The renowned choreographer and Oscar-winning actor first co-hosted the show in 1986 at the 19th annual show. The pair returned the following year for round two.

Chris Tucker

The veteran funnyman is another star who has taken on their fair share of hosting duties. The Rush Hour star hosted the 32nd, 33rd, and 36th in 2001, 2002, and 2005 respectively.

Anthony Mackie & Sanaa Lathan

Two is always better than one, and actors Anthony Mackie and Sanaa Lathan reminded us exactly why that is when the pair took on hosting duties for the 43rd annual ceremony.

Cedric the Entertainer

Veteran funnyman Cedric the Entertainer kept the giggles and chuckles going when he hosted the 34th annual event. That year he won the award for "Outstanding Supporting Actor in a Comedy Series" for his role in The Steve Harvey Show.

Watch the NAACP Image Awards on Saturday, February 26, 2022, at 8/9c.