Obama Marks 150th Anniversary of the Emancipation Proclamation
President Obama marks the 150th anniversary of the Emancipation Proclamation.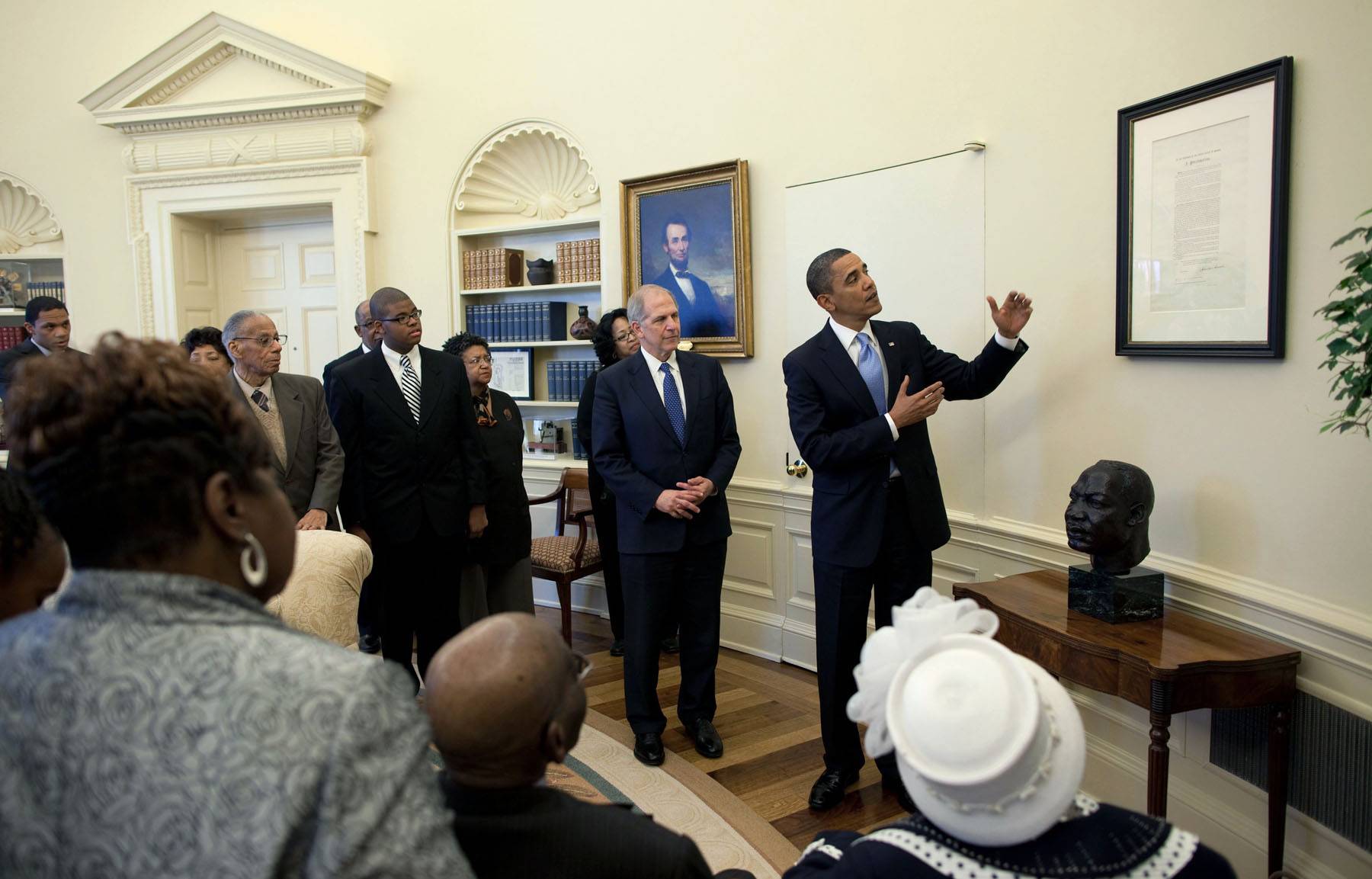 In the document's honor, Obama asked that Americans observe the day through ceremonies and celebratory activities.
"It is that spirit that made emancipation possible and codified it in our Constitution. It is that belief in what we can do together that moved millions to march for justice in the years that followed," Obama said.
"And today, it is a legacy we choose not only to remember, but also to make our own. Let us begin this new year by renewing our bonds to one another and reinvesting in the work that lies ahead, confident that we can keep driving freedom's progress in our time."
BET National News - Keep up to date with breaking news stories from around the nation, including headlines from the hip hop and entertainment world. Click here to subscribe to our newsletter.
(Photo: Official White House photo by Pete Souza)