Dave Chappelle Appears As Surprise Opener For Kevin Hart And Chris Rock At Madison Square Garden
'Had to sneak my way in here,' Chappelle joked about his Minneapolis comedy show getting canceled.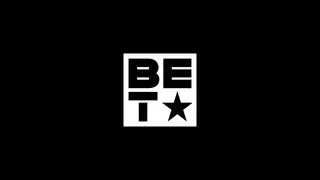 Dave Chappelle surprised the audience at Madison Square Garden in New York City on Saturday (July 23) when he walked on stage to join fellow comedians Chris Rock and Kevin Hart during their comedic double act.
"Had to sneak my way in here," The Hollywood Reporter quoted Chappelle's opening comments to the audience, which loudly applauded the comedian who has been engulfed in controversy.
The Los Angeles Times reported that Chappelle's scheduled stand-up appearance Wednesday (July 20) at Minneapolis venue First Avenue was canceled shortly before he walked on stage. The venue faced backlash for booking Chappelle, who has been accused of homophobia and transphobia thanks to his Netflix special, The Closer.
"Despite what you may have read about in the news, I'm OK, and I appreciate the support," Chappelle said.
Regarding the criticism over his Netflix special, the comedian said he "gets it" but then added, "I already spent the money."
After his 22-minute opening set, Chappelle gave the mic to Rock, who did an hour-long set before passing the mic to Hart. The night of comedy ended with the three appearing on stage for a 10-minute free-for-all, which included Hart giving Rock a goat wearing gold chains.
"Last night was by far the best moment of my career….I can't even explain it…I can't find the words…Just know that last night was the true definition of a "EPIC NIGHT" …..I love my brothers more than words can explain. What we did to the Garden will never be done again….We made history last night!!!!!!!!" Hart said in an Instagram post.