Rick Ross Didn't Want To Pay $10,000 To Cut Down Trees In His Backyard - So He Did It Himself
"You can't charge The Boss $1,000 a tree to cut it down. I'll cut down my own motherf**king trees."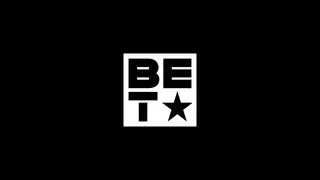 Sometimes it's easier just to cut the middle man and handle things yourself.
On Saturday morning, Rick Ross took to Instagram to show his followers that he wasn't afraid to get his hands dirty. The rapper and Wing Stop mogul said that he would be cutting the oak trees down in his backyard while proudly sporting a cowboy hat after a contractor told him it would cost $10,00 to cut down some oak trees in his home.
"They must've forgot who the f*ck I am," Ross said in his Instagram stories. "I'm hands-on. I'll cut down my own motherf*cking trees. You can't charge The Boss $1,000 a tree to cut it down. I'll cut down my own motherf*cking trees. I gotta make room for my animals! I'm the biggest boss, y'all ready to go cut these trees down?
In another video, the rapper is seen with a chainsaw and his cowboy hat taking the tree down. Although it may not have been the cleanest cut, all trees were successfully taken down - free of charge.
The 'Biggest Boss' rapper says that the trees needed to be taken down to make room for his animals. Earlier this month, he welcomed a new bull to his farm family.