Anthony Anderson: 'I'm Vegan-ish'
"black-ish" star credits weight loss to a plant-based diet.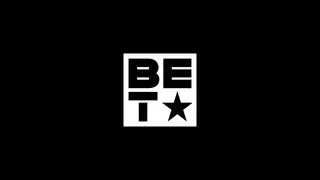 Not only does Anthony Anderson have a new show on the small screen, ABC's black-ish, the Hollywood funny man is starring in a smaller physique these days and loving the new man in the mirror.
What exactly does that mean? "I'm not going to send anything back to the kitchen if some butter or cream found its way onto the plate," he explains.
Known for being the big, funny guy, Anderson recalls that he's always felt "confident" in his size, even at his heaviest of 270 lbs. Now 47 lbs lighter, Anderson knows, "This is what I'm supposed to look like."
Anderson's transformation actually began 13 years ago after he was diagnosed with type 2 diabetes. He began eating healthier but admits that he wasn't fully committed at that time and was still eating the same foods he always had. Like most people, the disease wasn't enough motivation to change. That came later in 2008, when he decided to make a drastic change.
He recalls, "I got more serious about my health and appearance – not from a vanity standpoint. I just started making healthier choices."
Although Anderson doesn't intend to keep up with his 'vegan-ish' lifestyle forever, he says he's proud of what's he's accomplished so far and his family's support of his healthier lifestyle.
Losing weight doesn't happen overnight, but Anderson is proof that taking the first step to becoming healthier certainly can.
"One morning when I woke up I was like, 'Okay, today's the day to start.' And I never looked back."
BET Health News - We go beyond the music and entertainment world to bring you important medical information and health-related tips of special relevance to Blacks in the U.S. and around the world. Click here to subscribe to our newsletter. 
(Photos from left: Frazer Harrison/Getty Images for W Magazine, LK\ WENN)