DJ Gets Hit With Disorderly Conduct After Playing 'F**k tha Police' in the Vicinity of Police
Massachusetts' DJ Boogy captures mood of a bar at worst possible time.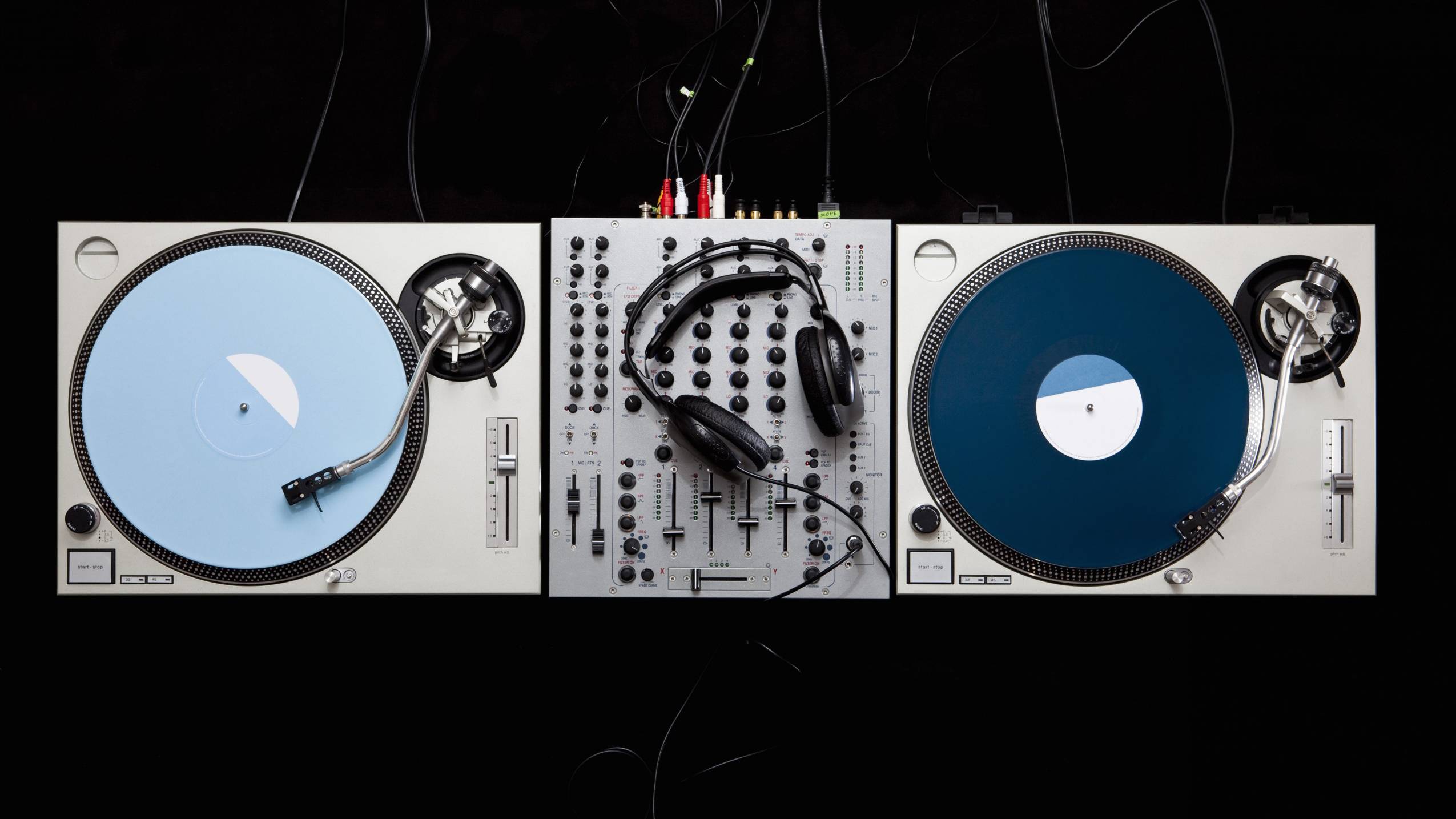 It was pure shenanigans, a scene reminiscent of Straight Outta Compton when N.W.A. performed "F**k tha Police" even after cops warned them not to.
This time, it wasn't a movie or based on the real-life experiences of gangster rap stars, but instead a DJ who played the track as police cleared out an overcrowded bar. The move got Massachusetts DJ Boogy, whose real name is Kashawn Harris, a fine and court summons for disorderly conduct.
The Westfield State University homecoming party at Shenanigans Pub drew a crowd of 350 people in a bar with 160-capacity. When police entered to try and clear out the party, Mejias said she asked DJ Boogy to lower the music and instead he played the controversial N.W.A. song. But he insisted the song was already cued up to play before authorities arrived and that it only played a snippet of the song before it was shut off.
"I had no intention of inciting a riot. It was just college kids having fun," said Harris, who received the court summons a month after the incident, was found guilty of disorderly conduct and ordered to pay a $50 fine.
"For them to even think I was trying to start riots was frustrating for me," he added. "That's not my kind of background; that's not where I come from." 
(Photo: Caspar Benson/fstop/Corbis)