Rep. Emanuel Cleaver's District Office Hit by Molotov Cocktail
The Missouri congressman's office is vandalized a second time.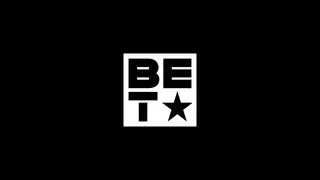 Early Thursday morning, someone threw a Molotov cocktail at the Kansas City office of Rep. Emanuel Cleaver (D-Missouri). A window was broken, but there was no fire. It is, however, the second incident at that office in the last six years. In October 2011, two people threw rocks through the building's windows.
"Let's not dwell on a small incident that happened and hurt no one. Thoughts, prayers are w/the families & friends of those killed on 9/11," the lawmaker posted on Twitter.
"The Congressional Black Caucus strongly condemns this type of vandalism targeted at Congressman Cleaver, and denounces any act of violence towards a member of Congress," she said in a statement. "This type of abhorrent behavior is the most ineffective means of voicing discontent or disagreement."
Fudge also called for "a speedy, full, and thorough investigation into this incident by law enforcement" and for the perpetrators to be prosecuted and "punished to the fullest extent of the law."
BET Politics - Your source for the latest news, photos and videos illuminating key issues and personalities in African-American political life, plus commentary from some of our liveliest voices. Click here to subscribe to our newsletter. 
 (Photo: Bill Clark/CQ Roll Call)