This Day in Black History: Oct. 22, 1936
Black Panther Party co-founder Bobby Seale was born in Dallas.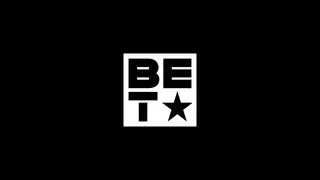 Civil rights activist Bobby Seale was best known for his role in the founding of the Black Panther Party. In 1970, he wrote Seize the Time: The Story of the Black Panther Party and Huey P. Newton, a history book on the activist group. 
Robert George Seale was born in Dallas on Oct. 22, 1936. His family later moved to California where he attended Berkeley High School. Seale served three years in the US Air Force, and after being discharged he landed in Oakland, Calif., at Merritt College. That's where he teamed up with Huey P. Newton and the pair formed the Black Panther Party.
Seale found himself in and out jail several times throughout his period of heavy activism. He was stripped of his constitutional rights to choose his own lawyer in a 1969 court case in which he'd been accused of inciting riots at the Democratic National Convention in Chicago. Seale and Newton prided themselves on knowing all their civil rights, so when he refused to be silenced on speaking up for his right to choose counsel, he was ordered to be bound and gagged by the judge. 
He ran for mayor of Oakland, Calif., in the early '70s, and came in second place. He then authored The Lonely Rage and Barbeque'n With Bobby.
Now, the 78-year-old father of two resides in Oakland continuing his mission toward social change by focusing on the youth. 
BET National News - Keep up to date with breaking news stories from around the nation, including headlines from the hip hop and entertainment world. Click here to subscribe to our newsletter.