Case Closed: We Finally Know For Sure Who Bit Beyoncé
It looks like the mystery's been solved.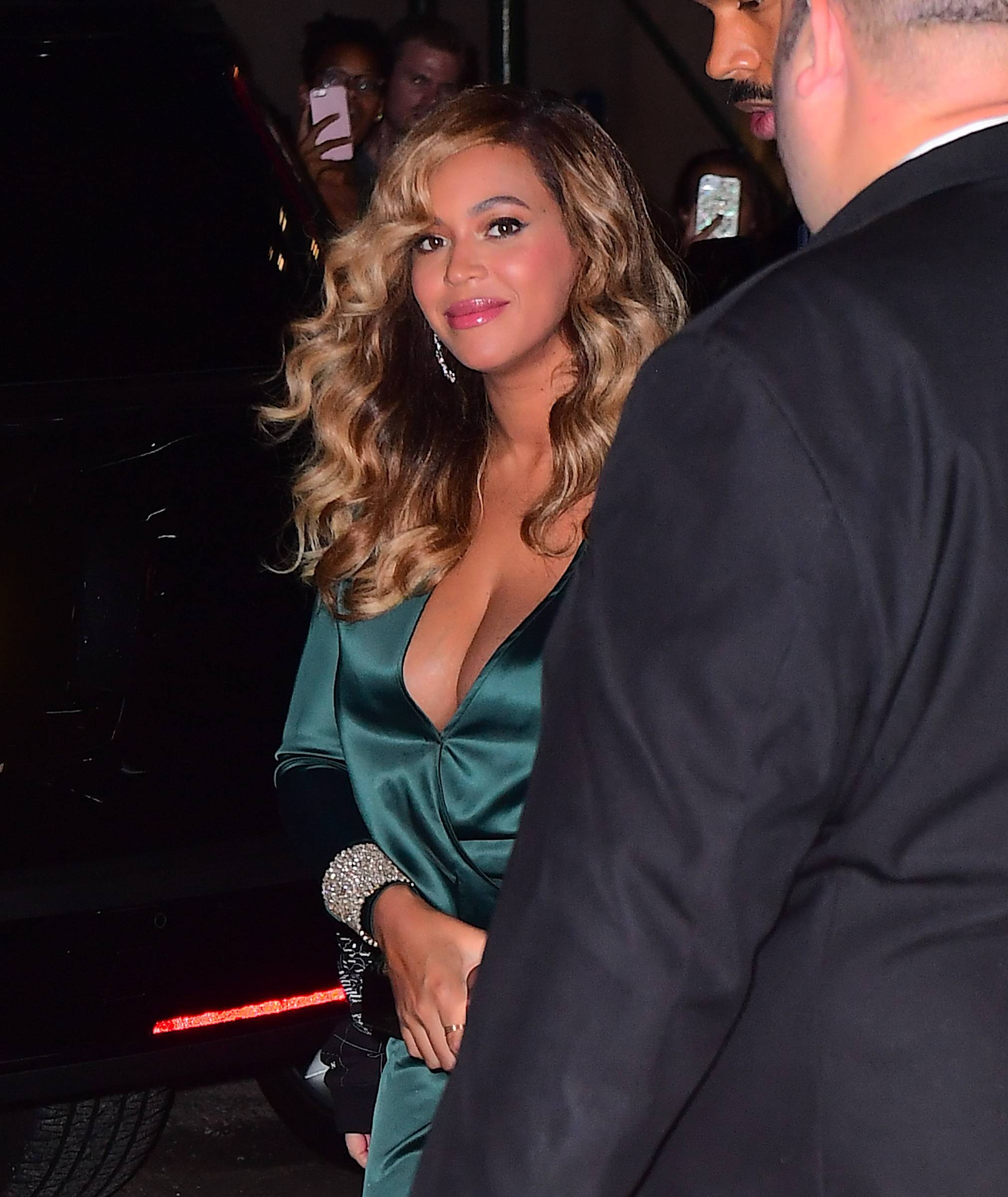 The week-long witch hunt to find the perpetrator who inspired arguably the most trending hashtag of the past few days, #WhoBitBeyoncé, has reportedly ended as the culprint has been identified.
According to Page Six, as social media and the BeyHive suspected, multiple sources who were in attendance at the event where it all took place confirmed that Sanaa Lathan is, in fact, the infamous Beyoncé-biter.
The site reports that despite the Love & Basketball star jokingly denying her involvement, "numerous sources" revealed that she was talking to Jay-Z at a D'Usse VIP party backstage after his performance in Los Angeles last December where it all went down. 
They added that when Bey intervened after seeing the actress get too close for comfort with her man, the celeb, allegedly now identified as Lathan, inched in and "playfully bit her on the chin."
The story was first introduced to the public by comedian and fellow party-goer Tiffany Haddish who related the entire incident in GQ, refraining from mentioning the culprit's name. 
"There was this actress there that's just, like, doing the mostest," she recalled. "She bit Beyoncé in the face."
Haddish added that, upon speaking the the music megastar following the incident, she offered to beat the actress's a*s. However, according to her, Bey advised that she just have fun as the actress was "on drugs."
Another source who was present at the event added, "It was a big thing in the moment at the party, everyone was talking about how anyone would dare to do that."